OVER 25 YEARS EXPERIENCE IN
Heritage and Listed Buildings,
Fire and Security Systems
WE ARE EXPERIENCED IN THE UNIQUE RANGE OF CHALLENGES
Heritage and listed buildings present a range of unique considerations when it comes to the installation and maintenance of Fire and Security Systems.
With over 25 years of Heritage site experience we continue to work within some of the country's finest properties, balancing the need to preserve the historical aspects of Grade listing and heritage requirements to keep any property, its assets, and the people within it safe and secure.
We carry out an in-depth risk assessment to identify the potential fire and security risks whilst ensuring current fire safety legislation is met.
SS Systems partner with our industries leading manufacturers of cutting-edge wireless technology and hybrid systems. We work carefully to design a complete system to work around any challenges presented by the bespoke nature of a Heritage building.
We are 3rd party accredited by BAFE, SSAIB, and ISO registered so you can be assured of excellent technical support and advice, whether you need a brand-new system, upgrade to your existing system or a reliable ongoing maintenance contract.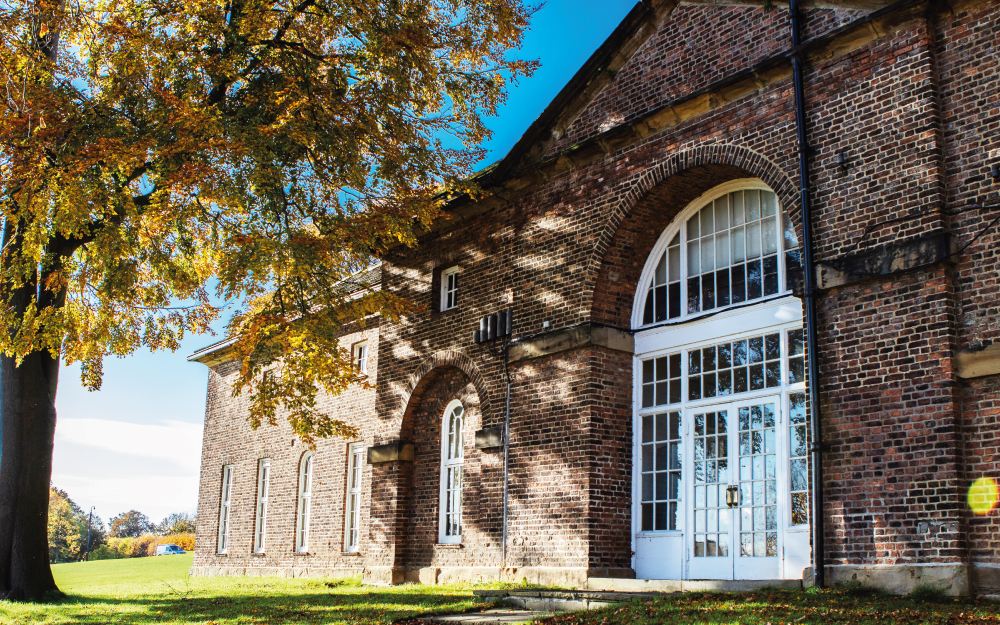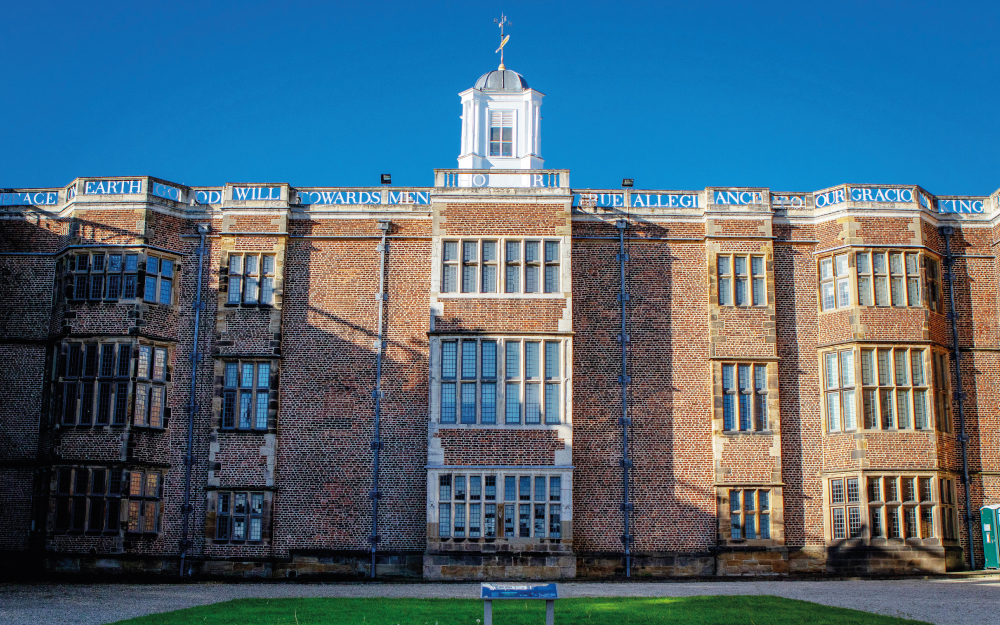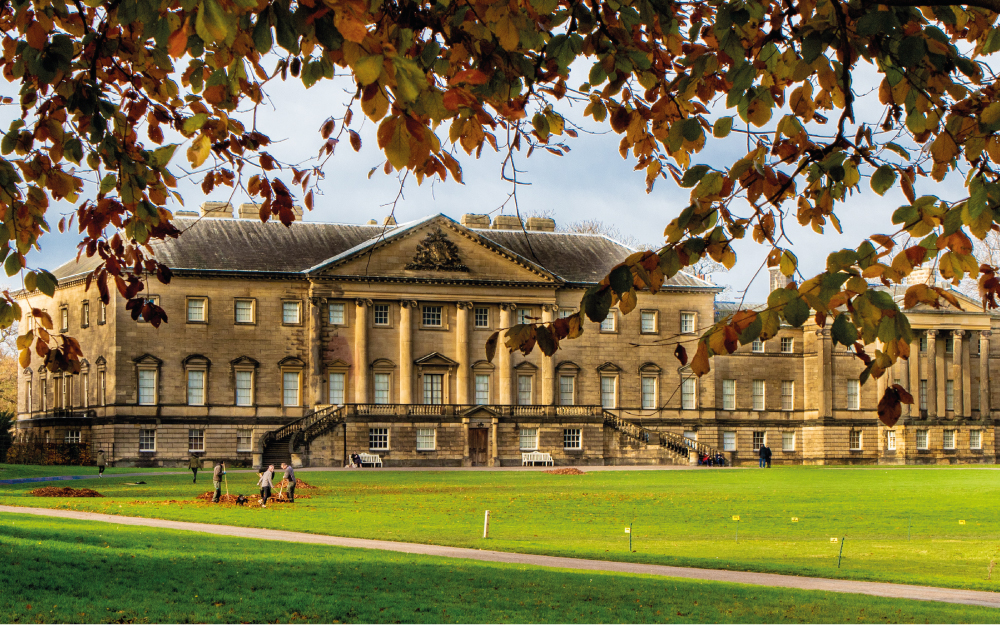 COMPLETE FIRE SAFETY AND SECURITY SYSTEM SOLUTIONS
We love our business and our customers, long term relationships and a multi-disciplined offering provides a single point of contact and efficiencies to us all. Life Safety and Asset protection is vital to all businesses and we place all of our expertise on offer to you our customer. We are proud of our long term relationships and this has helped establish our values to make us what we are today. Our Team values start with the customer and the engineer, it is our job to support both to go beyond all expectations.
Our Clients
Some of the clients we've had the pleasure of working with

"Our existing intruder system and devices had become obsolete and did not meet with current installation standards. SS Systems provided a modern hybrid system that provided a logistical solution without disruption to the fabric of the property. SS Systems now provide us with the necessary support and ongoing preventative maintenance service." – Phil Blunt, Owner, Adby Farm
Contact us today for a Free Site Survey
to ensure you meet your Fire Safety and Security requirements.
If you would like to find out more about the services we offer, simply leave us your details and one of our friendly team will get in touch and arrange a call back or site visit.