Celebrating 25 Years of Teamwork!
How it all began…
SS Systems all started with Ron Stokes, with a passion for new technology, a great wealth of engineering knowledge and a client focused ethic, he gave a fantastic foundation to pass over to the next generation.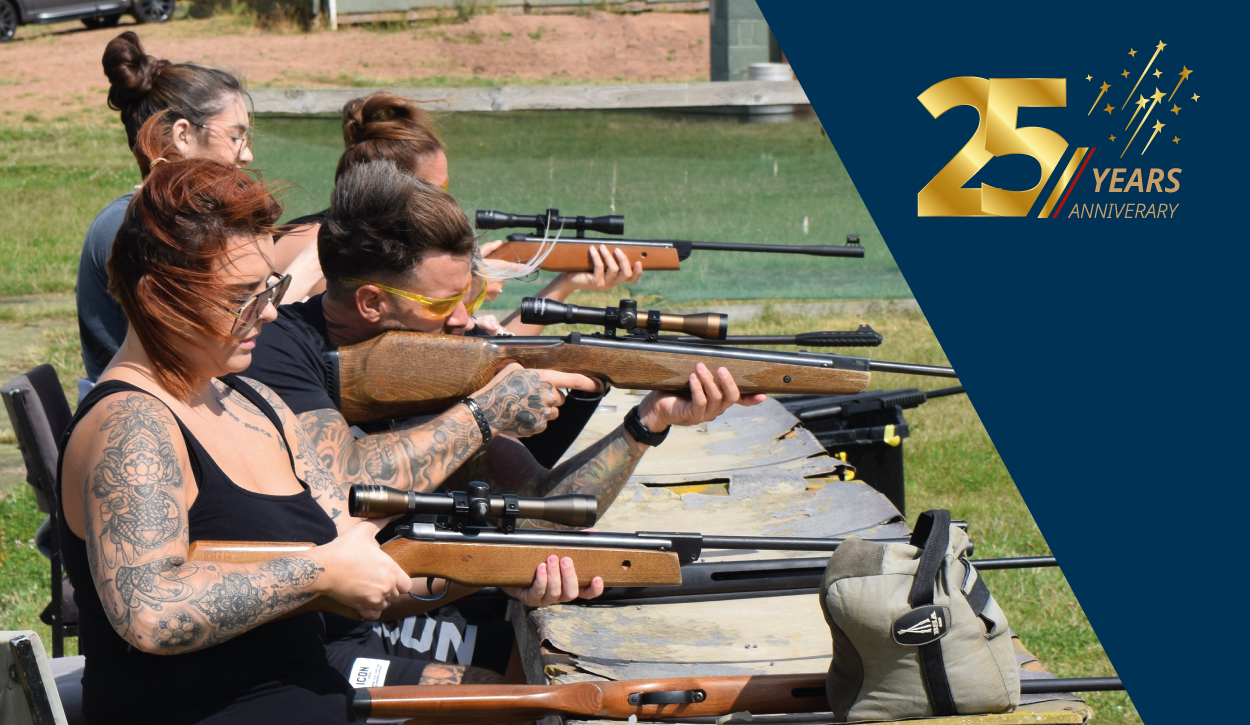 Where we are today…
Now in our 25th year, we are a growing team of 35 compromising of the best knowledge and experience our industry has to offer.
Over our journey engineers have become managers, apprentices have become fully fledged, as well as witnessing internal individual promotions, it has been an honour to watch us all grow and develop.
This teamwork has contributed to the great dynamic we have today, in both the administrative team and our engineers with the integration of knowledge from enquiry & design, through to operational logistics and most importantly, always striving to exceed client expectation on customer service.
Every one of the team offer something unique in delivering a common goal, keeping our clients, their assets, and properties safe and secure.
Thank you to all of you, whether you are only just starting out your journey with us or are practically part of the furniture, your teamwork is vital and we look forward to what the future holds…
A day of celebrating #Teamwork



And to our axe throwing experts, through to our sniper skilled shooters, thank you all for joining in the celebrations to commemorate our 25th year, you and your families (& dogs) created a great day of fun, laughter, and togetherness.
Thank you also to www.thetournamentground.co.uk, we had a great time!, and your hosting skills were very much appreciated.
Thank you!



May we also take the opportunity to say a BIG THANK YOU to our clients.
The long-lasting relationships we have had the privilege to build, give us guidance and confidence in what we do.
And the passion to continue our growth in knowledge and expertise, enabling us to continue to offer the best solutions available to suit your fire and security, safety requirements.
Want to join our team?
We are always looking for exceptional talent. If you feel that you could add value to our team, please forward your CV to hr@sssystems.co.uk.
Visit our careers page here.
Again, thank you! to each and everyone of you, what a team! #Teamwork makes the dream work…