Commercial Fire & Security Systems
MULTI DISCIPLINED MAINTENANCE PROVIDER
Service and maintenance contracts for your fire and security systems are critical to keeping your system up and running when you need it most (in an emergency).
You rely on your fire and security systems to warn your employees and visitors of fires or security breaches as early as possible. So preventative inspections are essential to keep your systems in tip-top shape.
SS Systems are fully accredited to offer tailored servicing plans across, Fire Safety Systems, FFE Equipment, Intruder Alarm Systems, CCTV Systems, and Access Control.

All our engineers are multi-discipline trained and pull together as a team to share a vast knowledge covering all system types.
Your systems do not have to have been installed by SS Systems, we can offer Maintenance Contracts to your existing systems.
Our experienced engineers and maintenance technicians are Enhanced DBS checked and possess the construction industry's competency card scheme (CSCS).
Scheduled Site Vists
Our maintenance team keep track of your maintenance schedule and will contact you with plenty of notice to book in your site visit in advance, keeping you up to date with legislation and your insurance cover requirements.
Multi-disciplines Maintenance and Support
The quality of our work is backed by our certified Quality Management System: ISO 9001:2015, BAFE accreditations SSAIB certification
across the disciplines we offer for design, installation and maintenance contracts.

What are benefits of having one Fire, Safety are Security System Provider?
Understanding your system integration

– Our multi-discipline engineers are qualified to test fire safety and security systems as a package, The benefit of this

comes not only in the costs savings detailed below, but also ensure we test the links between systems, confirming and reporting that signals are being sent from one system to another, and critically, that each system responds and operates as it was intended at design & commission stage.
Easy to manage – One number to call, one invoice to pay and one team to contact to ensure your systems are compliant. No more chasing multiple companies. We find that our clients prefer this approach as it removes ambiguity for their staff when they make a call for assistance, saving you time on site.
Better value for money – By having one site visit our engineers can complete the maintenance service or install for all disciplines at the same time, consolidating travel expenses and labour hours, as well as a reduced administration for you and your colleagues and our service team.
Time and Energy efficient – We'll arrange one date and time to suit you and maintain all systems in a single attendance. Our aim is to remove as much of the hassle from our client interaction as we can. Whether you require works to be completed on a shutdown date, or your property is continually occupied, the reduced number of visits means less disruption to the running of your business
Environmentally friendly – It's also a little kinder to the environment! We cover the whole of the UK and by reducing the number of site visits required, we can help in minimising the emissions from our vehicles due to excessive travel.
Externally Monitored to Ensure that we meet a High Standard of Service.
As members of the SSAIB (Security Systems and Alarms Inspection Board), We maintain service records and monitor our success. The SSAIB, is a leading certification body for organisations providing security systems and services, fire detection alarm systems, and monitoring services. So, you can be confident that we strive to provide our clients with a reliable and professional level of service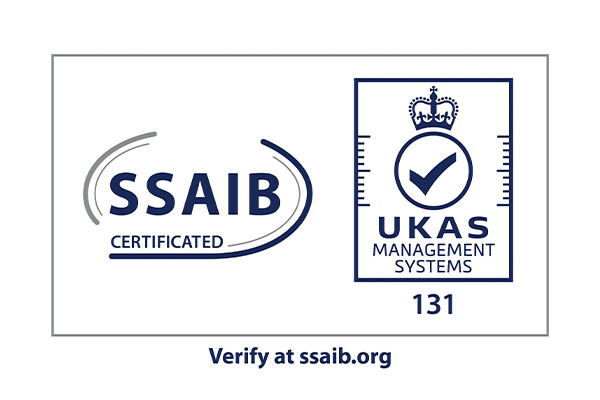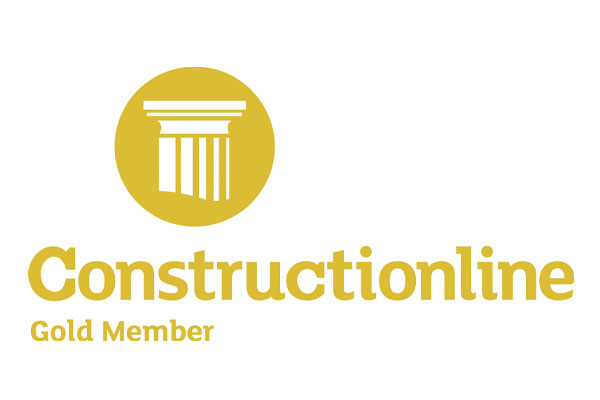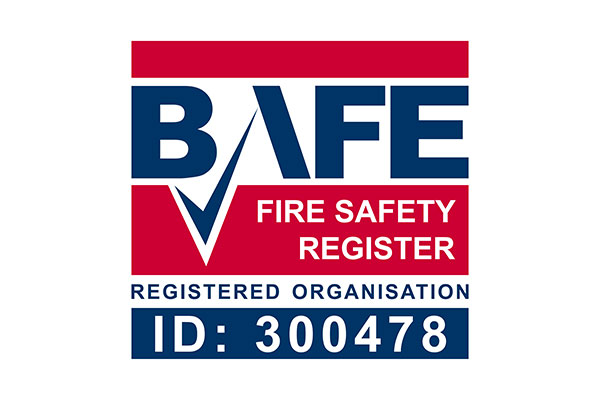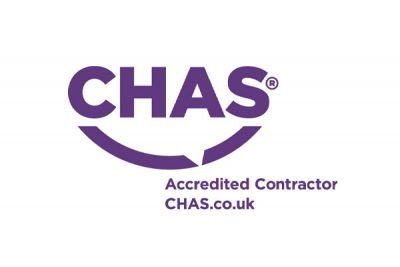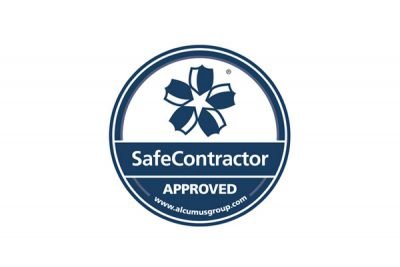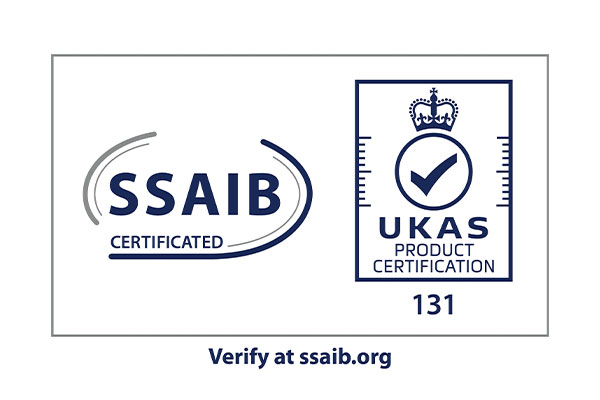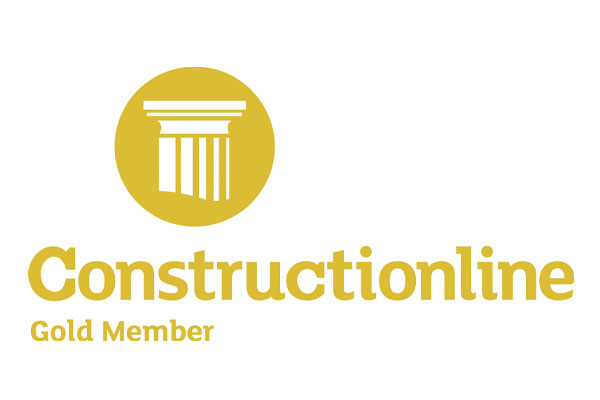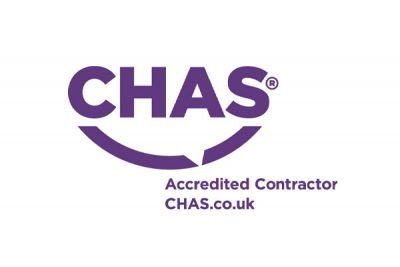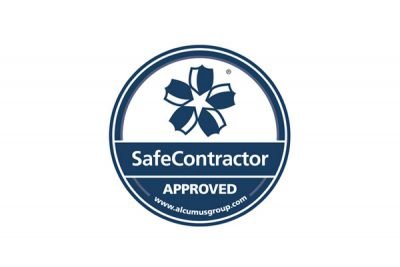 Contact us today for a Free Site Survey to ensure you meet your Fire Safety and Security requirements.
If you would like to find out more about the services we offer, simply leave us your details and one of our friendly team will get in touch and arrange a call back or site visit.