FIRE ALARM SYSTEMS
Fire & Security Services for Churches
Fire alarms for churches and security are important considerations for any church building. Ensuring you have modern systems for a fast and reliable response is essential for the safety of your staff, volunteers, congregation and property. We work with many churches across the UK specialising in church roof protection, wireless & hard-wired fire alarm systems, CCTV and security systems to give you peace of mind.
Our highly trained engineers work to the UK's British Standards and BAFE industry compliance to supply and maintain your systems.
SS Systems carefully manage and agree with you throughout the project, whether it is a new install, upgrading, working along side or maintaining your existing systems.
At SS Systems we are technically able to install wireless or hard wired fire alarm systems, and offer free surveys so that we can ensure your systems adhere to British Standard regulation, and suit your individual requirements.
Call us on 0845 402 3046 to speak to one of our friendly team.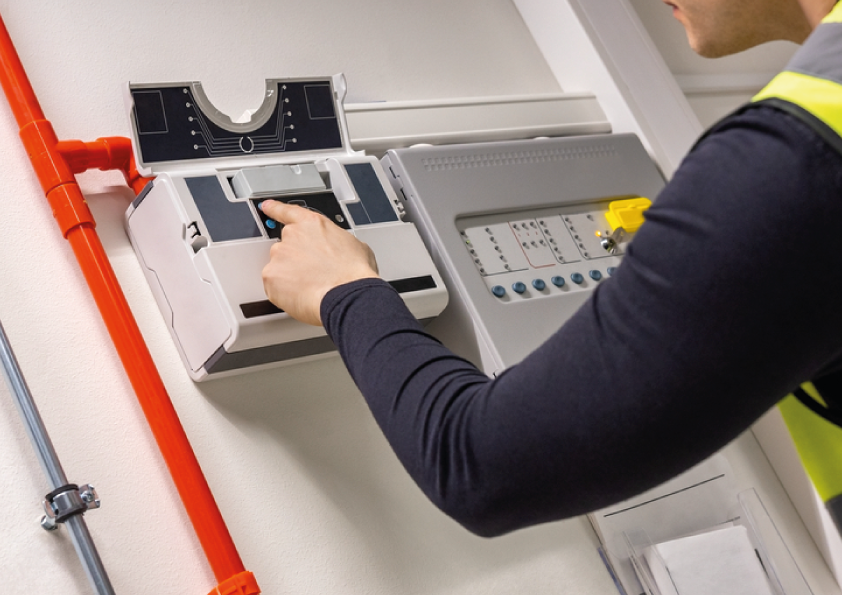 COMPLETE FIRE SAFETY AND SECURITY SYSTEM SOLUTIONS
We are passionate about our business and customers.
We place all of our expertise on offer to you our customer and are proud of the long-term relationships we have achieved. This has helped establish our values to make us what we are today.
Our Team values start with the customer and the engineer, it is our job to support both to go beyond all expectations.