FIRE RISK ASSESSMENTS
Your Fire Risk Assessment is paramount to safety management and is a legal requirement.
WE CAN HELP ENSURE YOU ARE COMPLIANT
It is vital to keep your assessment and reports up-to-date. Since 2006, it has been a legal requirement for a UK business to carry out a fire risk assessment. SS Systems offer a free site survey to ensure you meet all current British Standards Fire Safety Legislations.
Who is responsible?
If you are an employer, owner, landlord, business occupier or a manager of a property then you are responsible for fire safety and are known as the "responsible person". As the responsible person it is your legal responsibility to comply with The Regulatory Reform (Fire Safety) Order 2005.
What y
ou are required

to do as the responsible person
Carry out and regularly review a fire risk assessment.
Inform your staff and their

repres

entatives about the risks that have been identified.
Put in place, and maintain, adequate and appropriate fire safety measures to remove or reduce the risk to life.
Plan for an emergency.
Provide staff information, fire safety instruction and fire safety awareness training
Ensure your staff understand and know where your emergency exit routes are located. S

o, in the case of an emergency and the lighting going out, your staff and visitors will be able to navigate themselves to the nearest safe exit.

If you do not possess the necessary knowledge or skills to carry out the above legal requirements then you can pass the task to a competent person however, you are still legally responsible for meeting the order.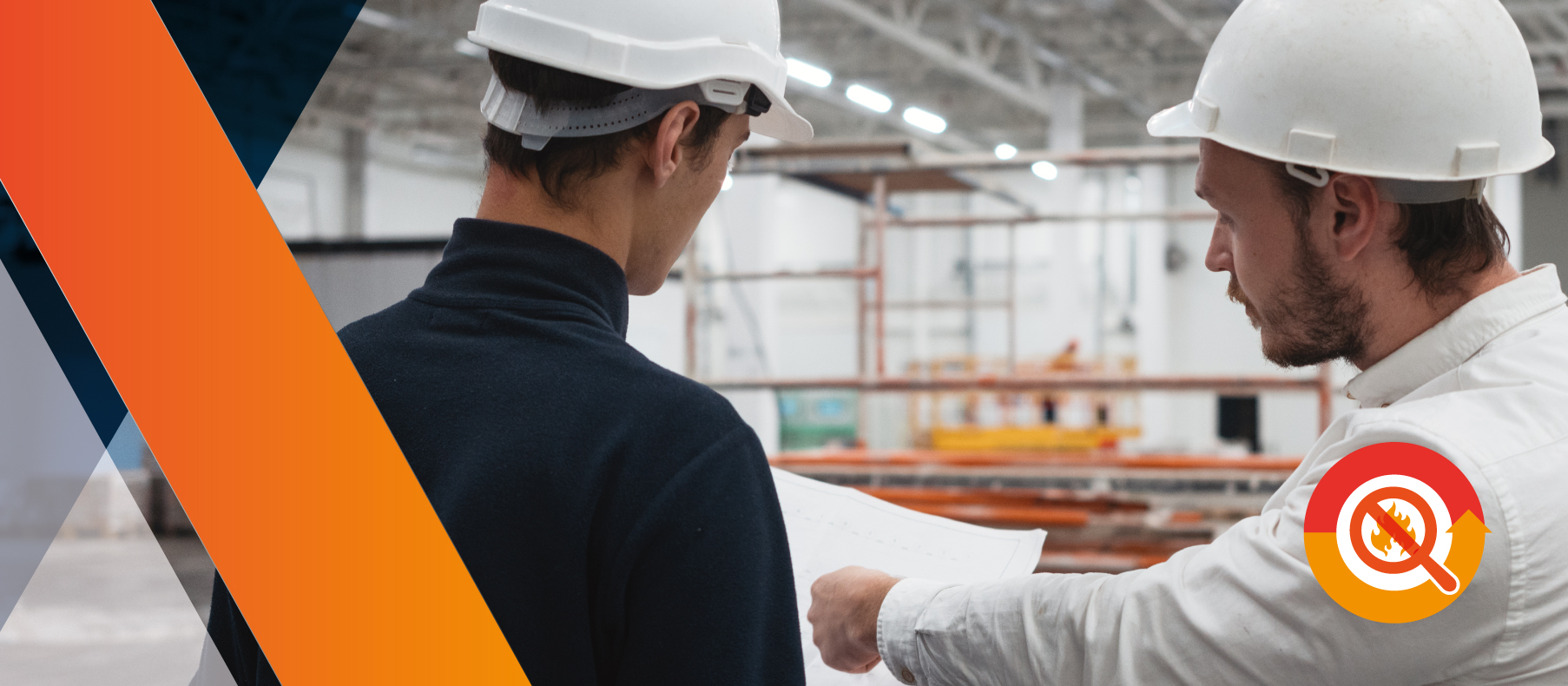 SS Systems Fire Risk Assesment
Having an up-to-date fire risk assessment in place and evidence that you have put policies and procedures in place to protect your premises dramatically reduces the risk of fire, and proves that you have taken steps as a responsible employer to safeguard your staff, customers, visitors or tenants. Our fire risk assessment report comprises of an assessment of all procedures as well as compliance procedures for the following:
Fire alarm requirements
Emergency lighting requirements
Fire extinguisher requirements
Fire, escape and safety signage
Fire safety procedures
Fire training
Passive fire protection and Fire door assessment
Good house-keeping
The quality of our work is backed by our certified Quality Management System: ISO 9001:2015, BAFE accreditations and SSAIB certification across the disciplines we offer for design, installation and maintenance contracts. All of our site install engineers and maintenance technicians are Enhanced DBS checked and possess the competency card scheme for the construction industry (CSCS).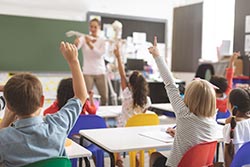 We work within the Education Sector across the country to protect pupils, staff, visitors and premises. Whilst ensuring they are meeting regulations within strict budgets.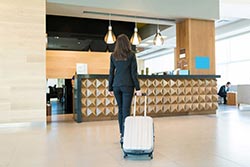 Our Industry knowledge and experience allows us to review your current fire safety measures to ensure everything is up-to-date and meeting British Standards.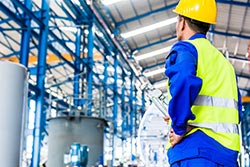 Our experienced design team are adept at understanding that each business has it's own unique requirments in protecting, assests, staff and premises.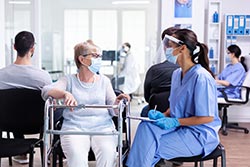 We provide reliable fire safety systems, security systems and maintenace contracts, to ensure your residents, staff and visitors are safe and secure.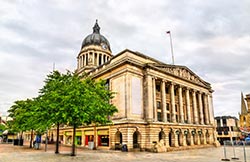 Our team is involved with Councils throughout the UK and assist on multiple levels to provide all disciplines within our scope, including, preventative works and tender framework processes.
As the responsible person you must carry out and regularly review a fire risk assessment of the premises. This will identify what you need to do to prevent fire and keep people safe. You must keep a written record of your fire risk assessment if your business has 5 or more people.
You're responsible for fire safety in business or other non-domestic premises if you're:
An employer, the owner, the landlord, an occupier or anyone else with control of the premises, for example a facilities manager, building manager, managing agent or risk assessor.
You could be fined or go to prison if you do not follow fire safety regulations.
Minor penalties can be up to £5,000. Major penalties can have unlimited fines and up to 2 years in prison.
SS Systems partner with leading UK based manufacturers to ensure that the fire detection and alarm systems we provide are at the forefront of current techonology, along with being the most reliable our industry has to offer.
Contact us today for a Free Site Survey
to ensure you meet your Fire Safety and Security requirements.
If you would like to find out more about the services we offer, simply leave us your details and one of our friendly team will get in touch and arrange a call back or site visit.