CCTV Installers Sheffield
Help prevent crime with CCTV installers Sheffield
Installing CCTV will help prevent crime with early identification of criminal activity and a faster response from your security team or the local police. So give your residents and staff comfort knowing your premises are monitored with one of our reliable and high quality CCTV installers in Sheffield.
At SS Systems we know it's essential to have a system designed specifically for your premises. We are CCTV installers in Sheffield and other areas, offering system design proposals to fully installed CCTV systems. All our security camera systems are completed by a trained surveyor ensuring maximum coverage and the best possible protection. Plus we can install wireless CCTV and hard-wired CCTV systems to suit your needs, with static or fully functional pan, tilt and zoom cameras.
Call us on 0845 402 3046 to speak to one of our friendly team for CCTV installer Leeds.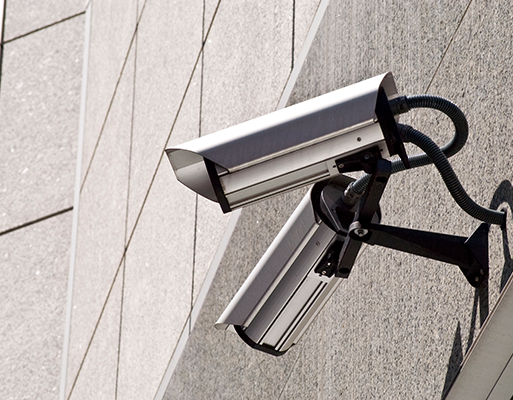 Main Features of CCTV Installers
Comprehensive System Design Proposal specific to your premises

High quality systems from leading manufacturers

Static or fully functional cameras

Flexible hard-wired and wireless systems

Full compliance with industry regulations (SSAIB)

Full compliance with CCTV Code of Practice

Police approved monitoring system

Optional remote video surveillance
Wireless CCTV Installer Sheffield Systems
Our wireless systems offer simple installation of security for buildings where it's difficult to reach important areas with cables. For a fully flexible system, a combination of hard-wired and wireless systems are available, with optional integrated access control, and proximity or biometric readers.
SS Systems follows the CCTV Installers Code of Practice in line with the 1998 Data Protection Act.
Call us on 0845 402 3046 to speak to one of our friendly team for CCTV installer Leeds.