CCTV SYSTEMS
Installation and Maintenance of CCTV Systems
PROTECT YOUR BUSINESS FROM THEFT, INTRUSION AND VANDALISM
Closed-circuit television gives you the ability to watch over your property 24/7, helping to prevent theft, intrusion, and vandalism. It helps with early identification of criminal activity and a faster response from your security team or the local police.
Integrating a CCTV system into to your current security system also offers peace of mind to residents and staff knowing your premises are monitored 24/7 with one of our effective and reliable commercial CCTV systems.
CCTV technology has significantly advanced over recent years allowing us to offer a range of systems to suit your budget, from a simple analogue based Digital Video Recorder to HD Multiple Network IP Camera systems which can be accessed via a mobile device to view live and historic retained video images.
The SS Systems experienced project team offer a full system design proposal specifically for you and your requirements. As a specialist in properties that require minimal disruption to your premises, we can offer a combination (hybrid) of hard-wired and wireless systems that are available, which can integrate with access control, proximity and or biometric readers. Our trained surveyors will advise to give maximum coverage and the best possible protection solution to meet with your scope and budget.
SS Systems follows the CCTV Code of Practice in line with the 1998 Data Protection Act. For more information visit www.ico.gov.uk.
Monthly and Annual Monitoring Options
Your system can be Monitored by our selected SIA approved monitoring centres.
Please contact our team to establish the best cost solution for this service.
CCTV systems require maintenance to ensure that they perform at their optimum level. We recommend as a minimum requirement that all CCTV systems are maintained annually to ensure compliance with BS EN50132. The maintenance frequency can be tailored to suit the bespoke nature of your site.
Our engineers are fully trained and qualified to meet current legislation and are supported by our in-house service manager and team of service coordinators, to ensure you receive a high level of service and standard of work.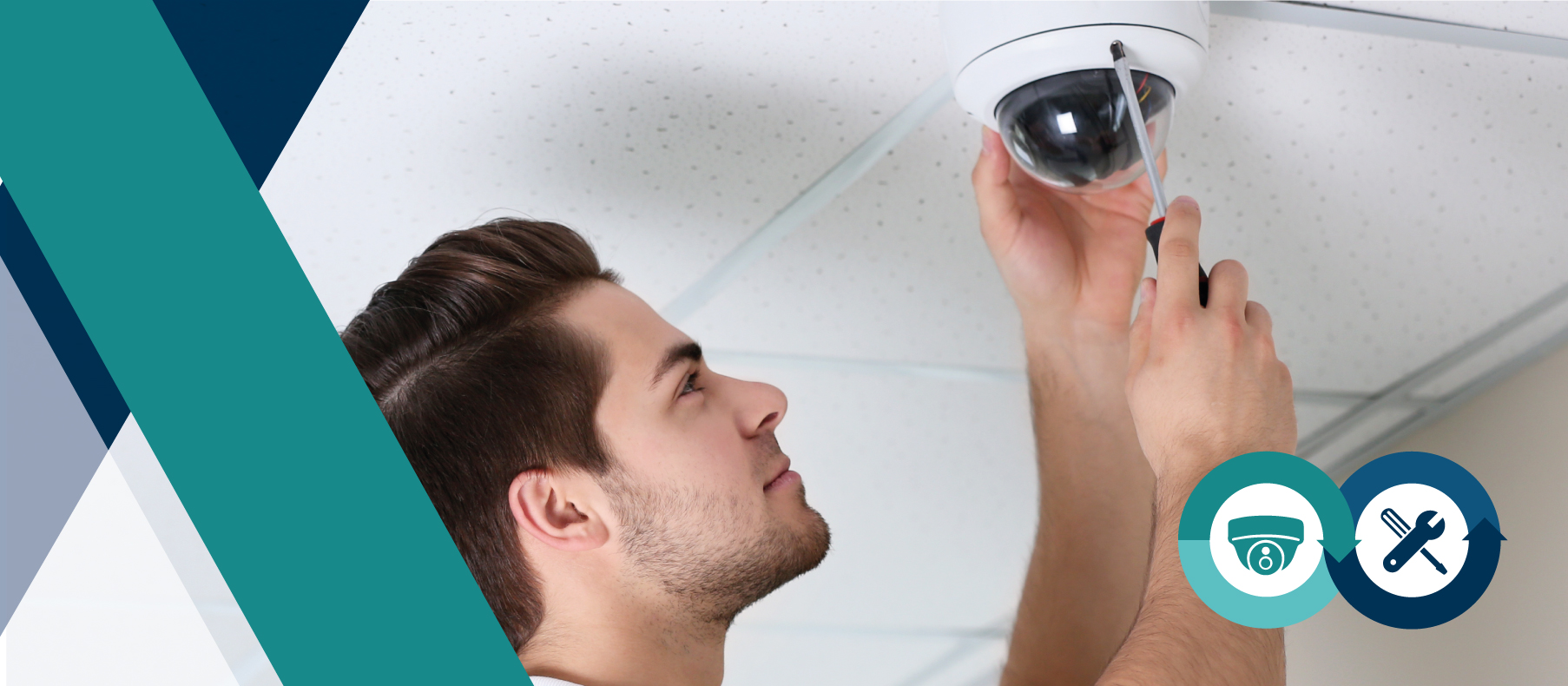 What to expect from our maintenance package
24 hour call out facility, 365 days a year

Fully qualified engineers

Full compliance with current legislation

Maintenance visits arranged at your convenience

Full visit report and recommendations

System modifications

Dedicated service manager
What a maintenance visit includes
Functional test

Image check

Data storage optimisation

Camera lens clean

Detector and infra-red lens check

Analytics performance check

Camera coverage area check

Remote monitoring test (If connected)
SS Systems partner with leading UK based manufacturers to ensure that the CCTV systems we provide are at the forefront of current technology, along with being the most reliable our industry has to offer.






Contact us today for a Free Site Survey to ensure you meet your Fire Safety and Security requirements.
If you would like to find out more about the services we offer, simply leave us your details and one of our friendly team will get in touch and arrange a call back or site visit.