Fire and Security System Solutions for the Heritage Sector and Places of Historic interest
WE ARE PRIVILEGED TO HAVE GAINED A GREAT DEAL OF EXPERIENCE WITHIN THE HERITAGE SECTOR
We work alongside some of the countries most experienced organisations in the conservation of historic properties, monuments, and places of natural beauty.
This has enabled us to fully understand the unique requirements within the Heritage Sector for keeping sites safe and secure, whilst meeting modern legislation requirements.
Great care is taken when risk assessing a Heritage site's safety and security features. Consideration towards the volume of visitors, onsite staff, protection of the asset(s), sympathy to the natural structure and its preservation of the historical features is all part of the appraisal SS Systems undertake.
Our Heritage Sales Engineers and design team work closely with industry leading technology manufacturers of wireless and hybrid systems to ensure we have access to the best available solutions, offering minimal disruption to the fabric of a site which is vital to the Heritage Sector.
"We are passionate about our business and customers in the Heritage Sector"
We place our expertise on offer to you, our customer, and are proud of the long-term relationships we have achieved throughout our tenure in the Heritage Sector. These long-term relationships have helped establish our core values and make us what we are today.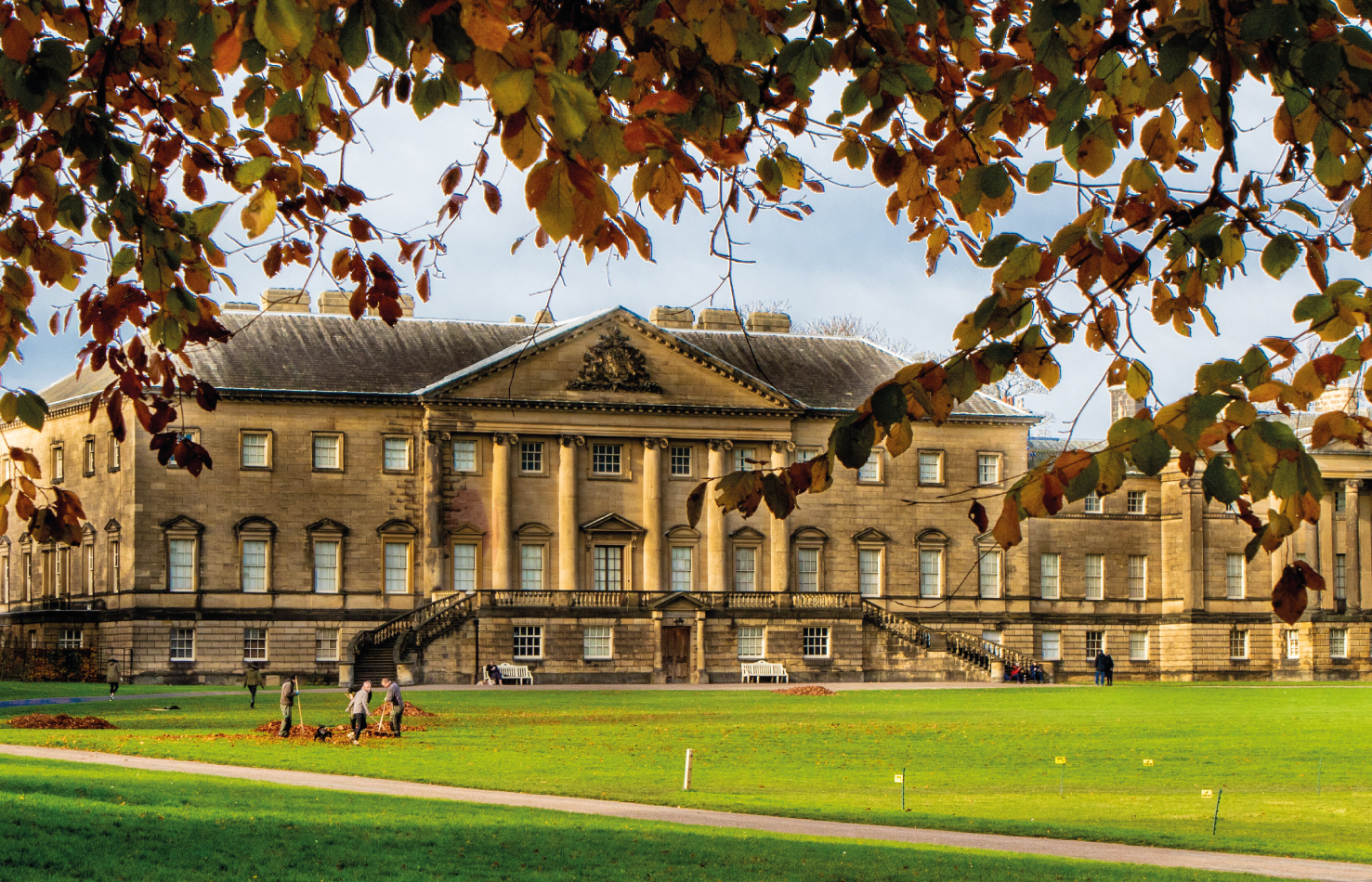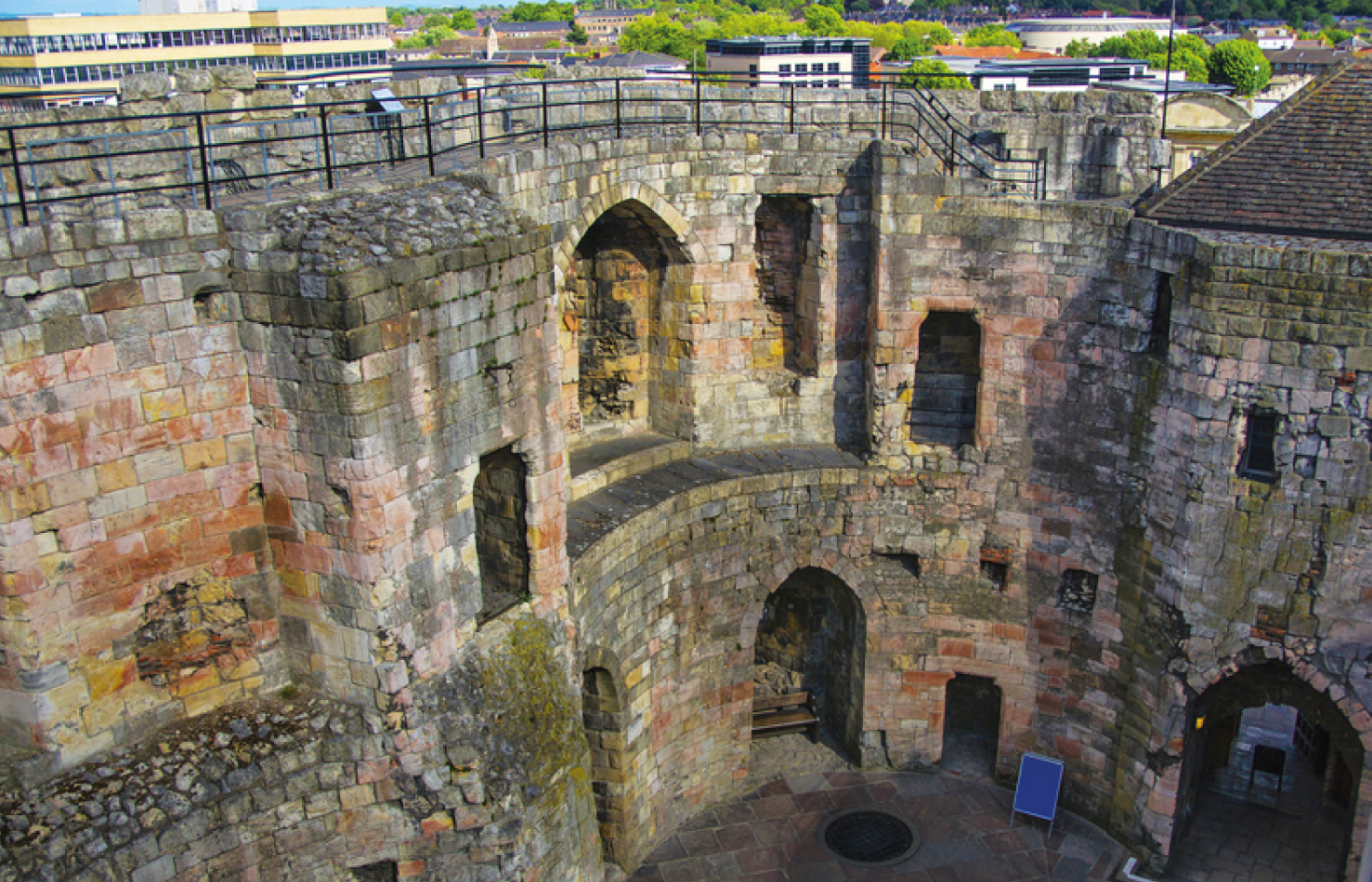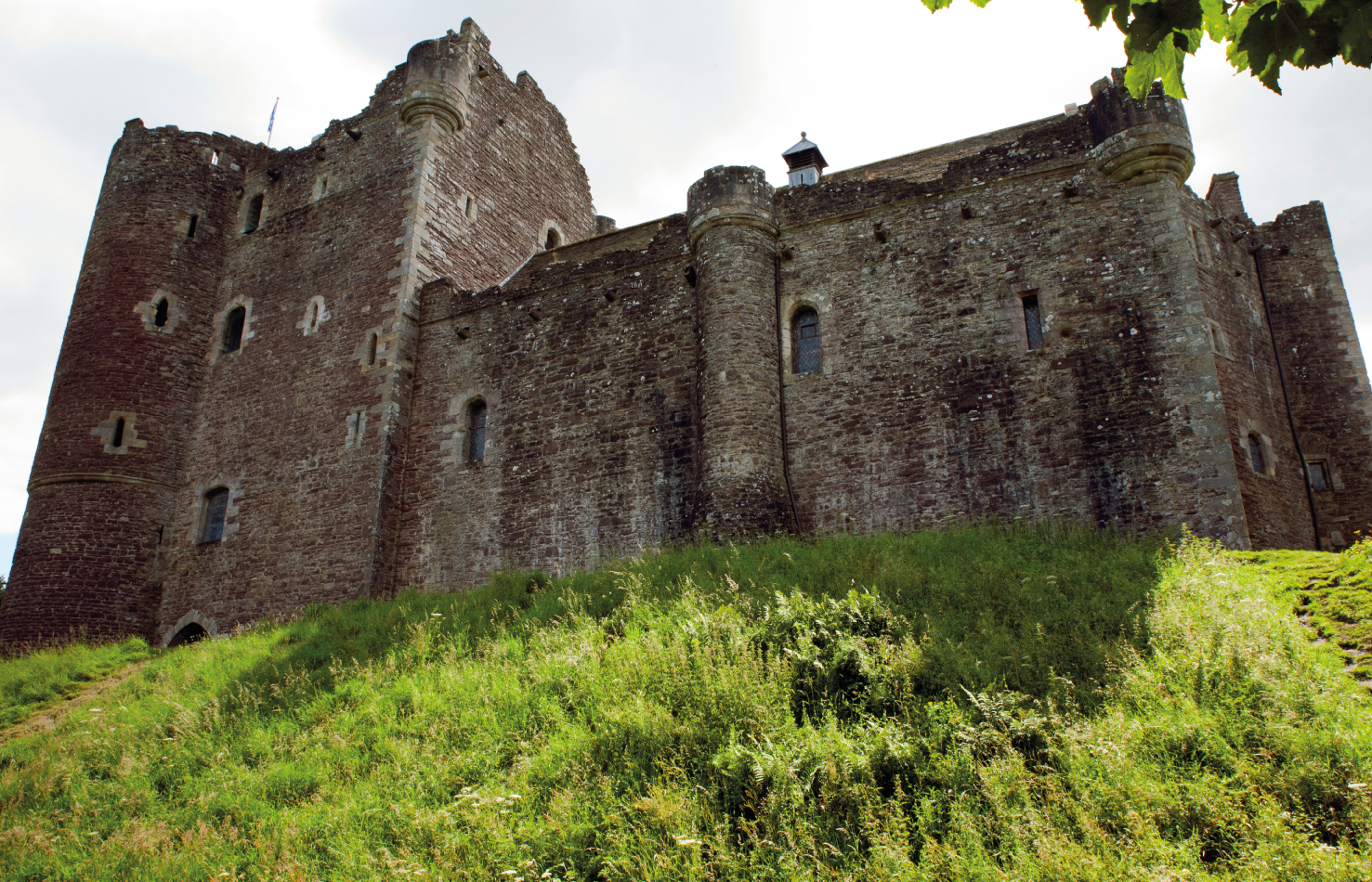 The benefits of a single source solution
Our multi-disciplined engineers and dedicated account managers allow our team to offer a single point of contact for our Customer Site Managers. This can be an advantage in the Heritage Sector to avoid additional management time, maintaining diaries and protocols of separate site visits for each system.
This environmental and cost efficiency is vital and important to all customers ongoing where all systems can be serviced in one visit by our multi-disciplined engineers.
Whether it's a completely new installation, an upgrade to an existing system, or simply a reliable maintenance contract, The SS Systems team of Engineers have a vast collective amount of knowledge and expertise across all system types for fire and security systems.
Preventative Measures
In addition to hardware systems, we also partner with monitoring services and modern software providers to assist with preventative measures and efficient site management enabling an effective rapid response in the event of any type of system alert or threat.
These services can be a great addition to remote sites and un-manned historic monuments where early accurate information can assist with the decision process and cost-effective management.
Fully Accredited
Our work is third party accredited and certified within The Quality Management System: ISO 9001:2015, BAFE, SSAIB certifications & accreditations across all the disciplines we offer for design, supply, installation, and preventative maintenance contracts.
Our onsite installation engineers and maintenance technicians are enhanced DBS checked, and possess the competency card scheme for the construction industry (CSCS), Asbestos awareness trained and PASMA & IPAF certified for safe access
Why Choose SS Systems as your Fire and Security Partner?
Over 25 Years' Experience
We have worked closely and constantly with the country's most experienced organisations.
Gaining knowledge of the unique challenges faced when installing and maintaining fire and security solutions to preserve and protect historic properties, assets, staff, and their visitors.
For all to cherish, now and in the future, enjoying and contributing to maintaining their access for generations to come.
Highly Approved And Accredited
Across All The Disciplines We Offer
We are proactive in keeping our clients up to date with current legislation and maintaining systems to meet their insurance and organisational requirements within Fire, Intruder, CCTV and Access Control Systems, Fire Fighting Equipment, Emergency Lighting, Fire Risk Assessments and Fire Warden Training.
More details about our disciplines and associated accreditations can be found here.
Our Values
We aim to build lasting relations with our clients in the Heritage Sector, through reliability and transparency in communication.
We support our engineers in delivering a service beyond our client's expectations through our company culture, values, and ongoing system support training.
INSTALLATION OF A RADIO FIRE ALARM SYSTEM Replace [...]
COMPLETE FIRE SAFETY AND SECURITY SYSTEM SOLUTIONS
We are passionate about our business and customers.
We place all of our expertise on offer to you our customer and are proud of the long-term relationships we have achieved. This has helped establish our values to make us what we are today. Our Team values start with the customer and the engineer, it is our job to support both to go beyond all expectations.
Our Clients
Some of the clients we have the pleasure of working with

"Our existing intruder system and devices had become obsolete and did not meet with current installation standards. SS Systems provided a modern hybrid system that provided a logistical solution without disruption to the fabric of the property. SS Systems now provide us with the necessary support and ongoing preventative maintenance service." – Phil Blunt, Owner, Adby Farm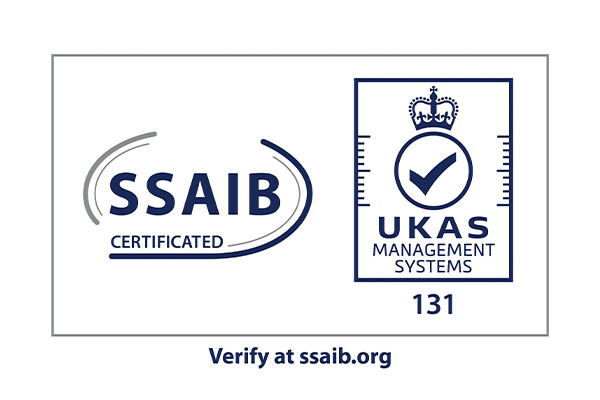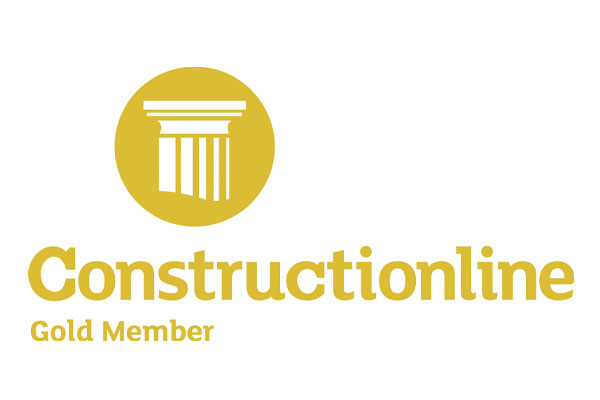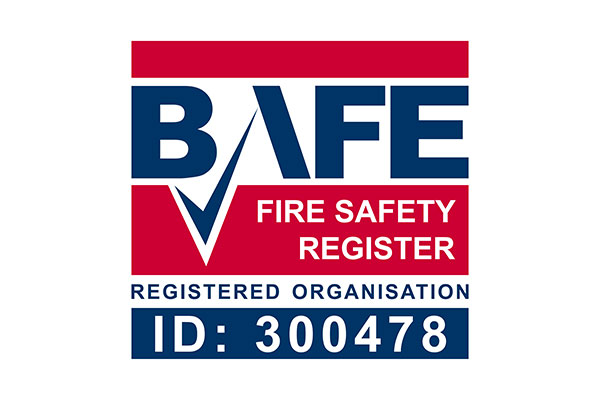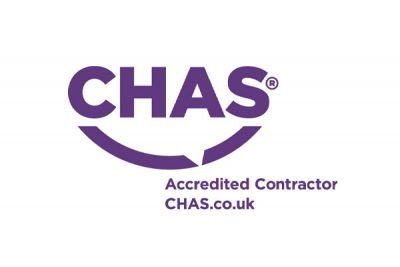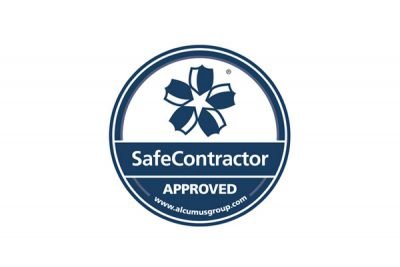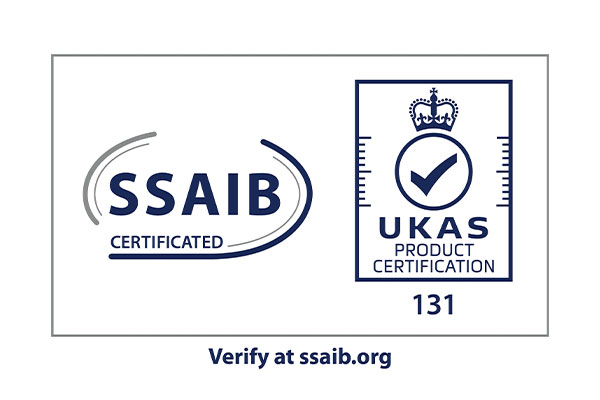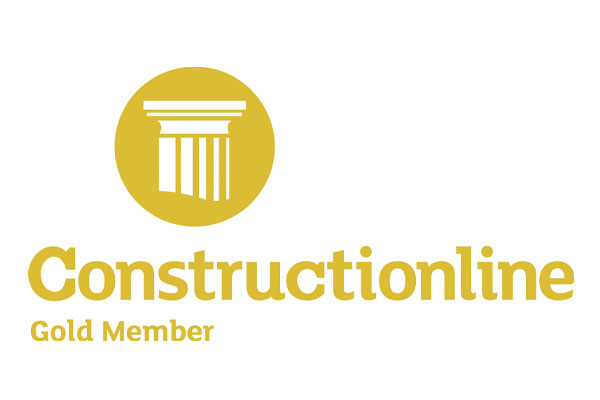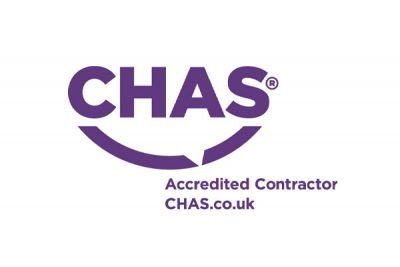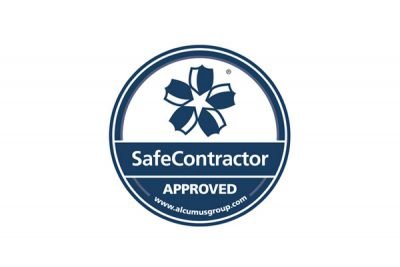 Contact us today for a Free Site Survey to ensure you meet your Fire Safety and Security requirements.
If you would like to find out more about the services we offer, simply leave us your details and one of our friendly team will get in touch and arrange a call back or site visit.