Fire safety in schools is such an important topic. Unfortunately, the simplest fire hazards can be overlooked during a busy school day. On average, UK secondary schools have nearly 1000 students enrolled. This creates a massive opportunity for an accidental fire. From cigarettes left behind bike sheds to the spillage of flammable chemicals in the science lab, there are a whole host of ways accidental fires occur.
Below we've listed a few common school fire hazards, that might help you focus on your school's fire safety going forwards:
Faulty electrical equipment,
An open flame – use of matches, candles and Bunsen burners,
Overloading of sockets,
Cooking lessons,
Equipment overheating,
Placing paper and plastic displays on walls near to electric sockets, adaptors and plugs.
Improper handling and storage of fuel.
Arson
In September 2020, 2,000 school blazes were attended by firefighters. With malfunctioning appliances or equipment, faulty electrics, arson and kitchen blazes are among the leading causes of school fires.
If you have ever experienced a fire in your school, without a doubt you'll be well aware of the following:
Lives are at risk,
The cost of fire damage is hugely expensive to repair,
The disruption it causes to the student's progression/and can even affect exam results,
Staff and pupil morale.
We have over 20 years of experience installing & maintaining fire alarms, security systems, CCTV and Access Control for Schools across the UK. We are BAFE Registered & Third Party Accredited, SSAIB & CHAS Accredited Contractors.
Giving as many schools the help and advice they need to avoid a school fire. We thought we'd put all this knowledge to good use and write an article.
With certain fire precautions in place, together with regular fire risk assessments and knowing fire safety regulations in schools (essential for all staff), we are confident it will help decrease the chance of a fire occurring in your school.
What are the general school fire precautions?
Fire precautions can be separated into three categories:
Passive Fire Precautions
Active Fire Precautions
Fire Safety Management
Passive school fire precautions include:
Floor-ceilings and roofs, fire doors, windows, wall assemblies, fire-resistant coatings, and other fire and smoke control assemblies.
Action school fire precautions include:
Water sprinkler, spray systems, fire extinguishers etc.
School fire safety management: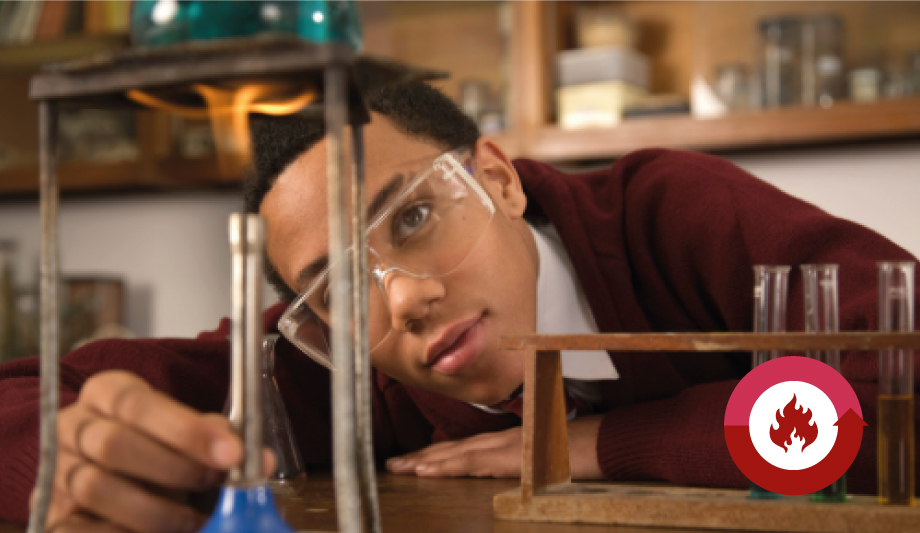 This outlines your plans for implementation, controlling, monitoring, and reviewing your fire safety standards.
In the meantime, here are some simple day-to-day safety measures you can start immediately to ensure your school is fire safe.
Make sure that:
Fire doors are in fitted and in good working order
Evacuation plans are up to date and clear of any obstructions
Carry out regular fire drills
Check your emergency lighting is working (with the lights off)
Keep all escape routes clear and obstruction free
Close all fire doors
Ensure all rubbish and waste is stored in secure bins
All school chemicals are stored correctly
Make sure all Bunsen burners are turned off and safely stored
Contact us, if you are worried about fire safety for schools or have any questions.
Email: sales@sssystems.co.uk or call 03300 417 170 (option one) to speak to our experienced team, who'd be more than happy to help.