Why is Nimbus the fire alarm add on we'd recommended for unoccupied properties?
Well, it's an innovative fire alarm management system, providing control and visibility wherever you are. It's a non-intrusive add-on to a fire alarm control panel.
Nimbus communicates all activity within the fire alarm to a cloud-hosted database. Your activity is recorded in an infinite log. You can access it through any desktop or mobile internet connection. You can also set Nimbus to provide email reports. Giving you peace of mind whether you are on site or not.
This is why it's the perfect fire alarm system add-on if your premises are unoccupied for any periods of time.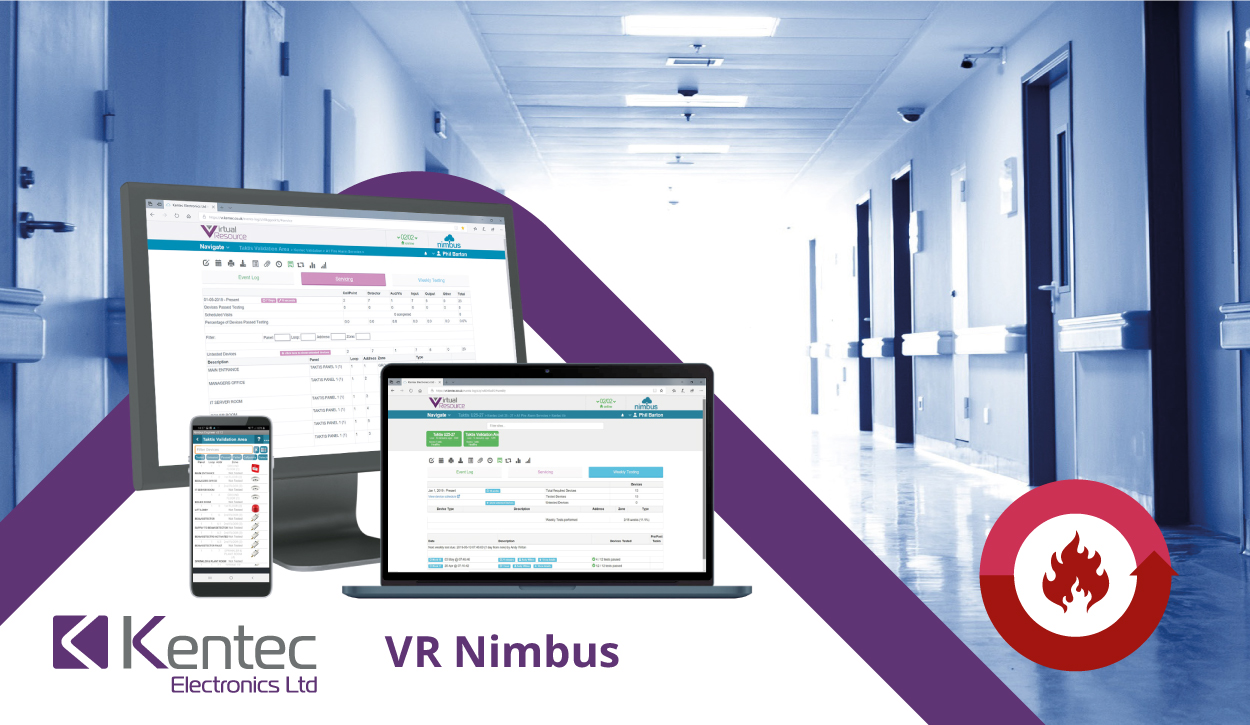 Why remote monitor your unoccupied building?
With the number of unoccupied commercial properties reaching record highs especially since the pandemic, having visibility of your fire systems has never been more important.
As of September 2019, there were 617,527 empty buildings across the UK. Commercial properties made up more than a quarter of this overall figure.
Empty buildings are particularly more vulnerable to theft, vandalism and arson, as they're seen as 'easier targets'.
How easy is it to bolt on a Nimbus to your pre-existing fire alarm system?
Very easy. Nimbus is a very modern add-on, installation is simple with the intuitive Nimbus Gateway plugging into your central panel.
Here are a few of the other Nimbus qualities:
The Nimbus App provides all data, so it's paperless.

By having Nimbus you are compliant with all UK fire regulations. Giving you peace of mind.

In the event of a fire, Nimbus system pinpoints the exact location ensuring a speedy and safe plan of action

With Nimbus, you can set up weekly fire alarm tests, automatically.
Here is an article we wrote a few months ago on the Nimbus and how we can help you be compliant remotely.
Nimbus is also perfect for occupied properties too!
This cloud-based innovative system is our preferred whether your property is occupied, unoccupied or somewhere in-between. The above article details why.
SS Systems can deliver a future-proof fire safety solution to suit your exact needs. Not only do we install new fire safety systems, but our extensive maintenance and care plan packages also ensure you are getting the best performance from your Nimbus.
Alternatively, if you have an existing system that wasn't installed by us but needs maintenance? Don't worry, we can still help.
So please don't hesitate to get in touch, either way, email us at sales@sssystems.co.uk, or call 03300 417 170.