Your fire alarm maintenance is one of those tasks which, generally, you know needs to be done but one which doesn't necessarily end up too high on your to-do list when you have hundreds of other things to occupy your time. You have to remember when the last visit was made, schedule the next visit, make sure the appointment is made with your fire alarm provider, follow up with any remedial works that need doing and then make a note to remember the entire cycle again for next time.
Wouldn't it be so much easier to get someone else to make sure your fire alarm maintenance was taken care of and that your systems remained up to standard and fully operational? We'd like to think so!
At SS Systems we can take care of your fire alarm maintenance requirements from start to finish.
We have a team dedicated to maintaining all your fire and security systems. Allow me to introduce them to you: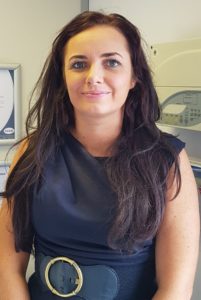 Jane has been with us for just over a year now and focuses on business development for our maintenance division. When you get in touch with us regarding your maintenance requirements, Jane will either visit your site to do a free survey, or she will take floor plans from you in order to raise a quotation for your maintenance contract.
Her sunny disposition is always welcomed by our customers.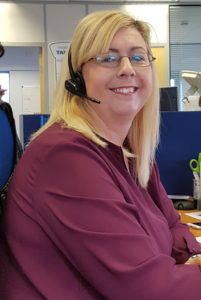 Amanda is our customer's main contact. She liaises with our customers to make sure their maintenance contracts are managed effectively and that any remedial works are done efficiently. Always polite, professional and helpful.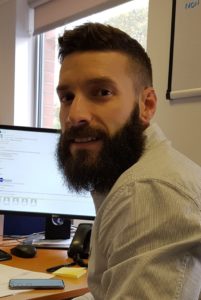 Dan is our engineering manager. When an engineer goes out to site, he is the first one to review their report and lets Amanda know if there are any issues that need dealing with.
Need to know more about how we work?
To find out more about how our maintenance contracts work for you, the client click here.