As the festive break is nearly upon us, we thought you'd appreciate a few helpful reminders. Here's how you can keep your premises safe and secure this Christmas.
So, to avoid a nightmare before Christmas simply follow our SS Systems checklist. It'll help you stay safe and secure this Christmas:
Festive security tip #1 – Ensure your monitoring company have your closing times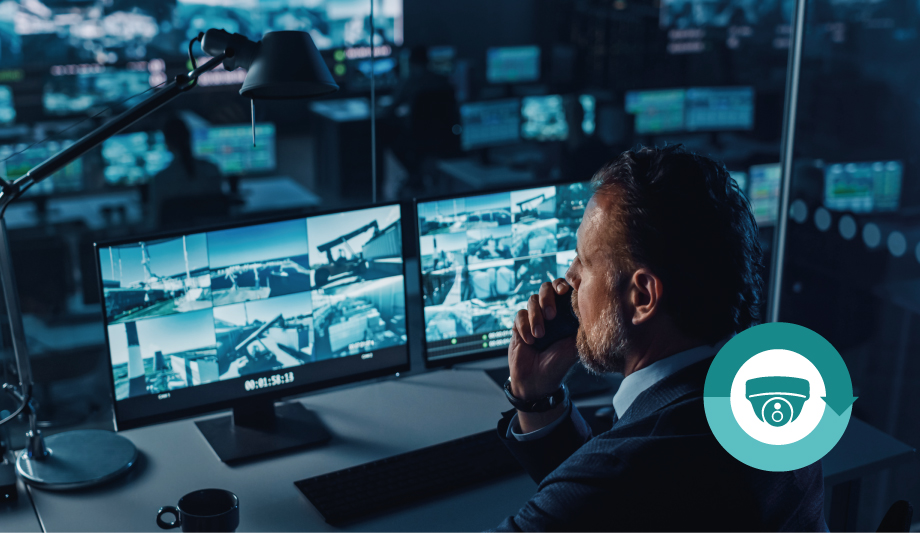 If you have a company who manages your fire and / or security monitoring, let them know your movements over the festive break.
Provide them with the following:
The closing day and time
Will anyone be entering the premises over the festive break?
When are staff due back in the office?
Do you have any expected maintenance to happen during this period of absence?
If so, who is doing this? Provide details along with the dates etc
Are there any changes to your key Holders details.
Maybe you have a service provider / facilities management company who monitor the buildings security. If this is the case let them know all of the above details.
Festive security tip #2 – Make sure your building is well lit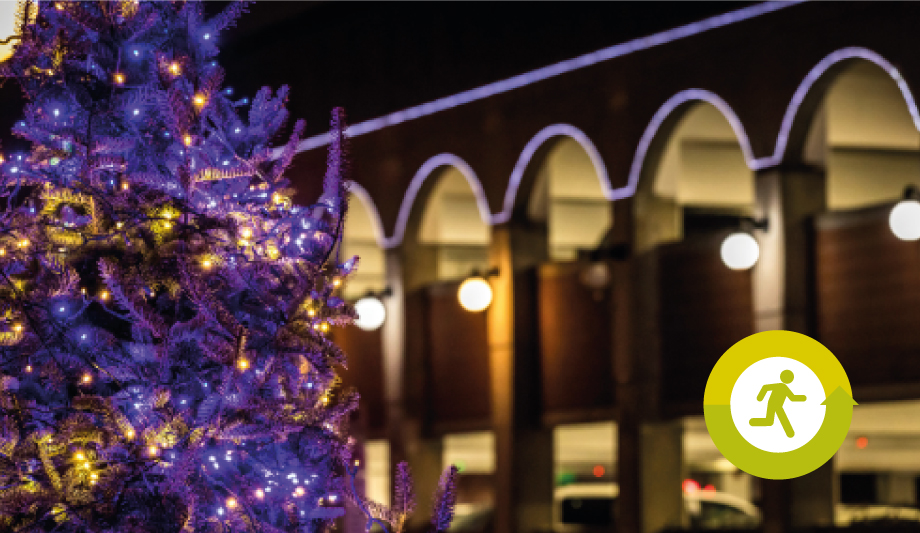 It's no surprise that when our premises are deserted for a week to ten-days over Christmas that opportunistic thieves will take their chances. Especially with an already stretched police service. Let's make it harder and less tempting for your building to be targeted.
On ways of doing this is to make sure your building is well lit. There's even fewer chances that an attempted burglary will happen if it is.
Have a read of one of our earlier articles, 'Is your office well-lit this Winter'. There are lots of ideas on how to illuminate your building.
Festive security tip #3 – Remove Xmas decorations to reduce false alarms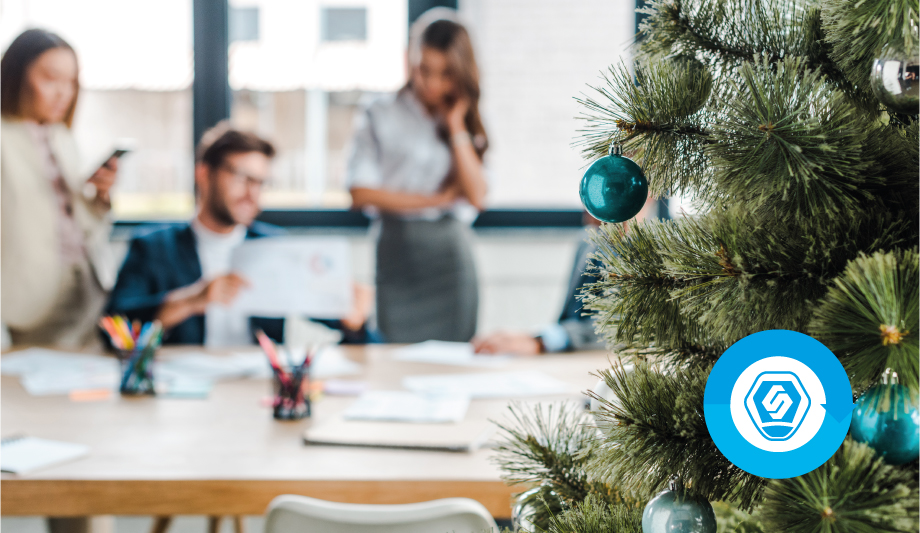 By now your offices are likely to be beautifully decorated with festive lights and garlands, twinkling as they move in air.
This time of year, there are a significant increase in false activation's from alarm systems due to Christmas decorations!  With this in mind lets take them down or at least ensure they are not obstructing the PIR devices.
The same goes for Christmas Cards.  Cards are prone to falling over and creating false alarms possibly wasting police time and leading to your business neighbours ignoring alarms from your office in future.
Happy holidays everyone and here's to a festive break free of false alarms and break-ins.