The clocks go back an hour on the last Sunday of October. We all gain an extra hour in bed, which is excellent!
However, this also means that you'll have to check numerous electronic devices and manually alter the clock. Please remember to change your time settings in your all-important fire and security systems.
CCTV system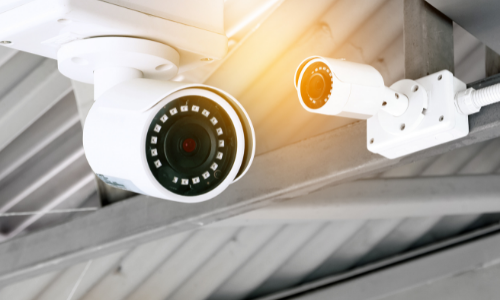 The importance of the CCTV time recorder is that you may need a date and time stamp of an occurrence. So it has to be correct. Remember the footage may be required for compliance purposes, and the date and time stamp needs to be spot on.
This means that whilst it is all too easy to overlook it, your DVR (digital video recorder) could be one of the most important things to check on the morning of the 1st November when you enter your premises.
Another factor to bear in mind as we enter winter is outside lighting. Is the outside of your building well lit? It's not only a deterrent for trespassers but a nice to have for your staff. Meaning they can safely walk to and from their vehicle at the start and at the end of every day?
Smoke Alarms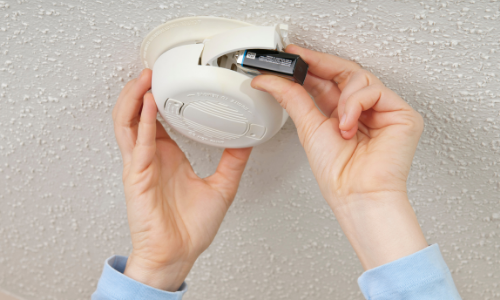 They had a clever campaign running in the US called 'Changing the clocks, change your batteries' to remind people every 6-months to check their smoke alarm batteries. If you have any battery-run smoke alarms, why not adopt this catchy housekeeping rule.
Fire alarm systems
Having the incorrect time on your fire alarm systems won't stop it from working. However, it would be best to change the time in the control panel as soon as possible.
Addressable fire alarms will record any activation's within the log of the panel therefore if the time is incorrect, then the log will also be incorrect.
It's safe to say that one of the first jobs you need to do is on Monday 1st November.  The majority of our installed Fire and Security systems boast some of the easiest to use and intuitive software. Making a time change a simple procedure. However, if you struggle for any reason, please do not hesitate to give our experienced staff a call on 03300 417170.