NOTIFIER by Honeywell manufactures and distributes fire detection and alarm equipment. Furthermore, it has been in existence for over 50 years. It is one of the world's leading manufacturers of analogue addressable fire systems.
We are proud to say that SS Systems is one of their UK fire alarm engineered system distributors. We supply, install and commission their fire alarms. In other words, you get the best solution for your business.
We provide our customers with the expert knowledge they need to make the decision that is right for them. As Notifier agents we are trained on their entire product range. We also meet the latest British and European Standards.
Therefore, combined with our years of expert knowledge within the fire and security industry, you are sure to receive an excellent customer experience.
The product range
In a previous blog, we covered a number of the products, including:
ID3000
ID50/ID60
The Pearl two loop intelligent addressable fire alarm control panel
The Opal detection range
The Opal AV sounder range
The ID2net
The Emergency Voice Communications System (EVCS)
The Disable refuge and emergency voice communication
The D1 public address and Voice Alarm system (A PA VA system)
Central battery system
Faast aspiration system
The Paging System
The Response Plus
Response Link
Response Aid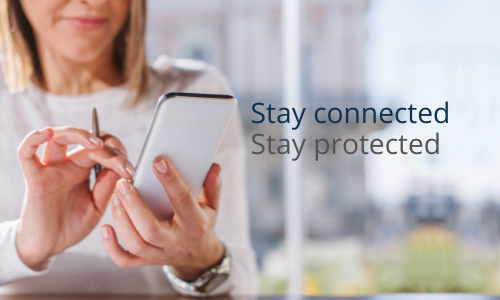 What is so special about the Notifier? 
Firstly, the product range is sophisticated. It is capable of monitoring its own performance and adapting to its environment.
Secondly, their control panels incorporate advanced smoke sensing technology providing a more stable fault tolerant system.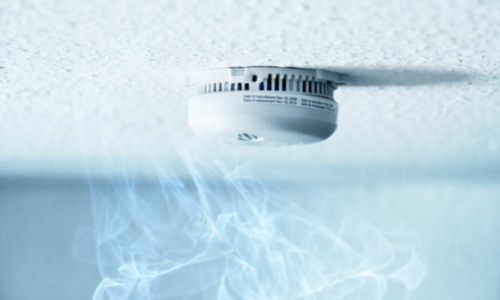 3. In addition, the Notifier Control panel can be linked to a range of devices and accessories. This provides the ultimate fire security and fire safety protection.
4. They can be changed to suit any building type. For example, a small office building to a high-rise block of flats.
5. As fire alarm experts we help you select the right Notifier system for you, firstly based on building size and secondly on your effectiveness to handle any fire emergency.
6. Integration is the key to a good system. For instance, the Notifier system detects and respond for fire, dangerous gas emissions or smoke. Moreover, a signal is sent to a central command centre. This command centre can notify the authorities if you so wish.
7. Furthermore, you can choose to use Notifier visual and speaker directions with alerts to the emergency services.
8. Finally, the Notifier systems can be wirelessly monitored from most locations.
In conclusion, if you are looking for a state-of-the-art system smoke and fire detection then look no further.
Above all, remember that we offer a free design service. To talk to one of our experts please email us at sales@sssystems.co.uk or give us a call on 03300 417170.