As we enter into Winter and the nights draw in, now is the time to check your office is well-lit. You could say that your outside security lighting is more important than ever.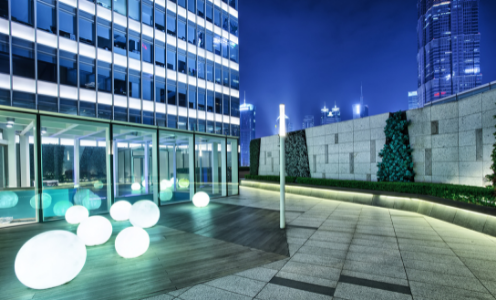 There are a number of factors as to why it's vital to keep your commercial property well-lit this Winter.
It might seem obvious, but outside lighting is a must. Particularly, if you work in a high-crime area or have recently been broken into before. After-all you'll want to prevent it from happening again.
However, here are few reasons why we feel outdoor lighting is a necessity:
To deter an intruder/s,
To enhance your staff and visitor's safety,
Provides visibility for your CCTV devices,
A well-lit property provides a better level of security for the business,
A building that is well-lit tells the passing public you are open for business and therefore more welcoming.
Let's face it now Winter is here. It's dark when your staff arrive at work and when they leave. So, now is an excellent time to check how well-lit your premises are.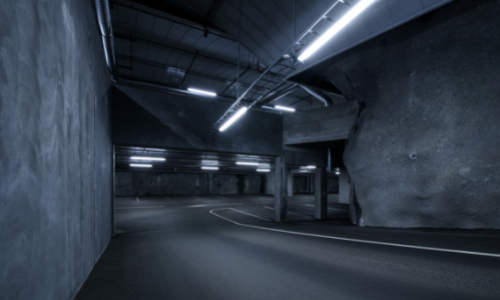 Here are a few examples of how you can illuminate your commercial property:
Parking Lot Lights are mounted on a pole and used to illuminate a wide area like commercial parking lots and large parking structures.
Motion detector lights use specialised technology to detect movement and then turn on the lights. Most outdoor motion detector light sensors are designed to see anywhere from 50–80 feet.
LED Floodlights are mounted lighting fixtures that project a broad beam of light. They are highly versatile and are often used for providing security and visibility. Visibility to the exterior of commercial buildings such as retail stores, office buildings, etc.
Canopy Lights fixtures are used to provide illumination over areas with canopies such as petrol stations.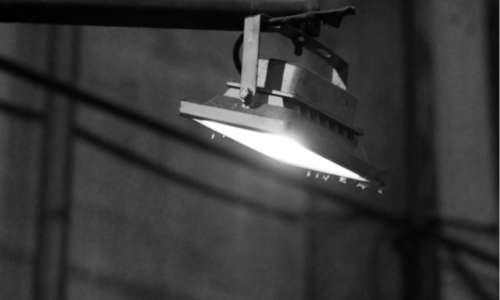 We are a Yorkshire based company. Designing, installing and maintaining commercial fire alarm systems, security systems, CCTV systems and fire extinguisher in addition to fire alarm systems for commercial buildings.
If there is anything you need and would like to talk to one of our experienced staff email sales@sssystems.co.uk or give us call on 03300 417170.