Warehouse fires, that have hit the news
Fire safety in all commercial buildings is of massive importance, but when it comes to fire safety in warehouses, there is a risk not only to lives but also to a business' main assets. Whether it's machinery or stock, even a small fire could impact these elements of a business with a catastrophic impact on revenue and productivity.
At 8 pm on Wednesday evening in January firefighters were called to what was reported as "a huge fire" at a warehouse near Wakefield in Yorkshire. This devastating blaze tore through a car workshop and a concrete factory on an industrial estate located close to residential housing.
While workers escaped unharmed, the impact on the business, local community and environment were significant.
Another warehouse fire that springs to mind was In 2014, the global online retailer, ASOS, lost 70% of its stock in a large fire.  It is believed that there was more than £30 million of stock affected by the fire.
If you have a warehouse full of stock, we are sure if a fire broke out it would be a nightmare scenario for you. So rather than experiencing this we are on hand to minimise your risk of a warehouse fire.
Our tips on how to prevent a warehouse fire
1.     Get regular professional fire risk assessments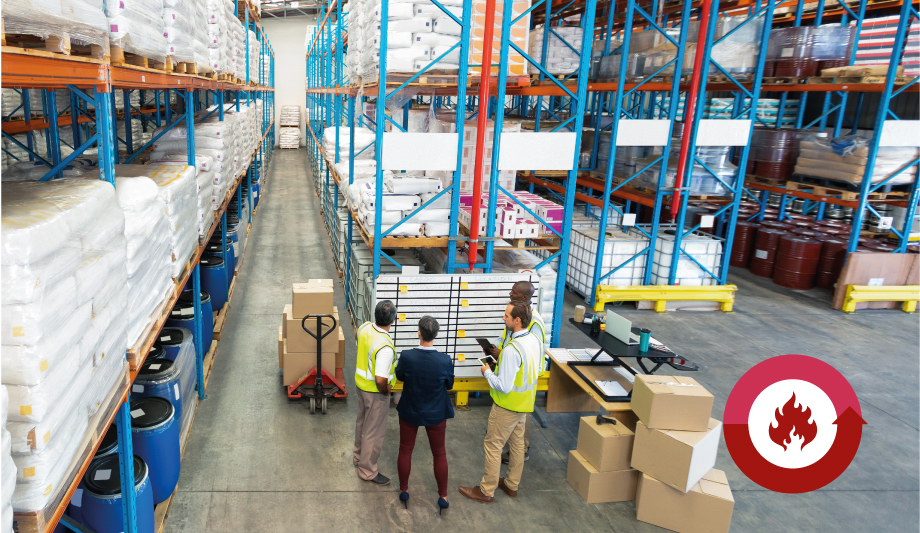 2.     Install smoke detectors
3.     Install the correct water mist and/or fire extinguishers
4.     Train warehouse staff on fire safety and fire extinguishers use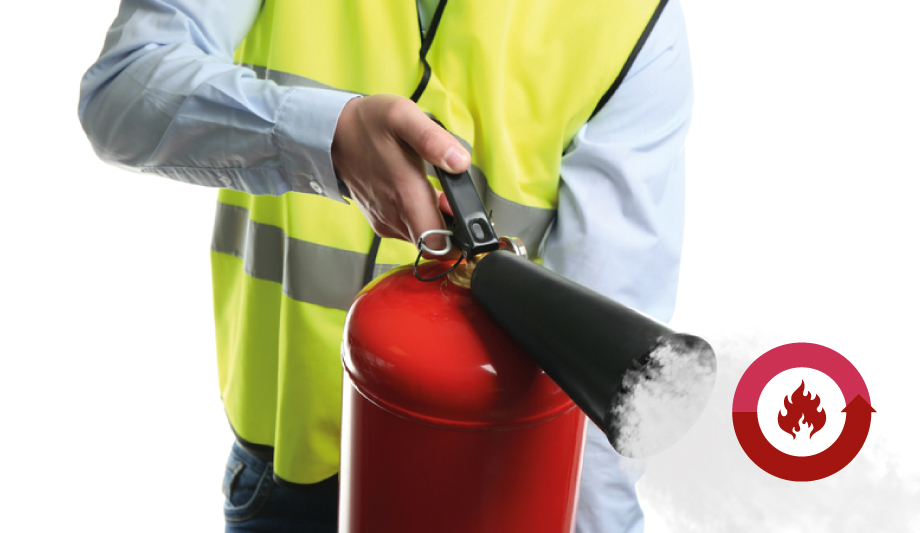 In case you don't know of a fire safety training provider we can provide information on the following:
basic fire safety awareness training – for all staff
the practical use of fire extinguisher training – for all staff
managing the situation of a fire, training – for the Fire Warden & Deputy Fire Warden.
Get your  warehouse heating systems regularly checked
PAT test your warehouse electrical and lighting equipment
Reduce exposure of any flammable materials
At SS Systems we provide a whole range of services to help with warehouse fire prevention. From managing your fire risk assessments, to water mist & fire extinguisher installation and staff training, we are here to help you protect your people and your business.
We run a Nationwide service 7 days a week, 24 hours per day.
BAFE SP203-1 Registered & Third Party Accredited, CHAS & Safe Contractor Accredited.
Our qualified surveyors and engineers design, supply, install, commission, and service quality fire alarms and security systems throughout the UK.
To contact our experience team and arrange a call 03300 417170.