What should I do if I am usure that my fire alarm design is correct?
UK fire alarm legislation doesn't specify exactly which each type of fire alarm system should be used in which types of premises. It comes down to what is 'appropriate' for your business and premises to keep you compliant. This is where your Fire Risk Assessment can assist in ensuring the correct type of system is installed.
BS 5839 sets out recommendations for the planning, design, installation, commissioning and maintenance of fire detection and fire alarm systems for non-domestic properties.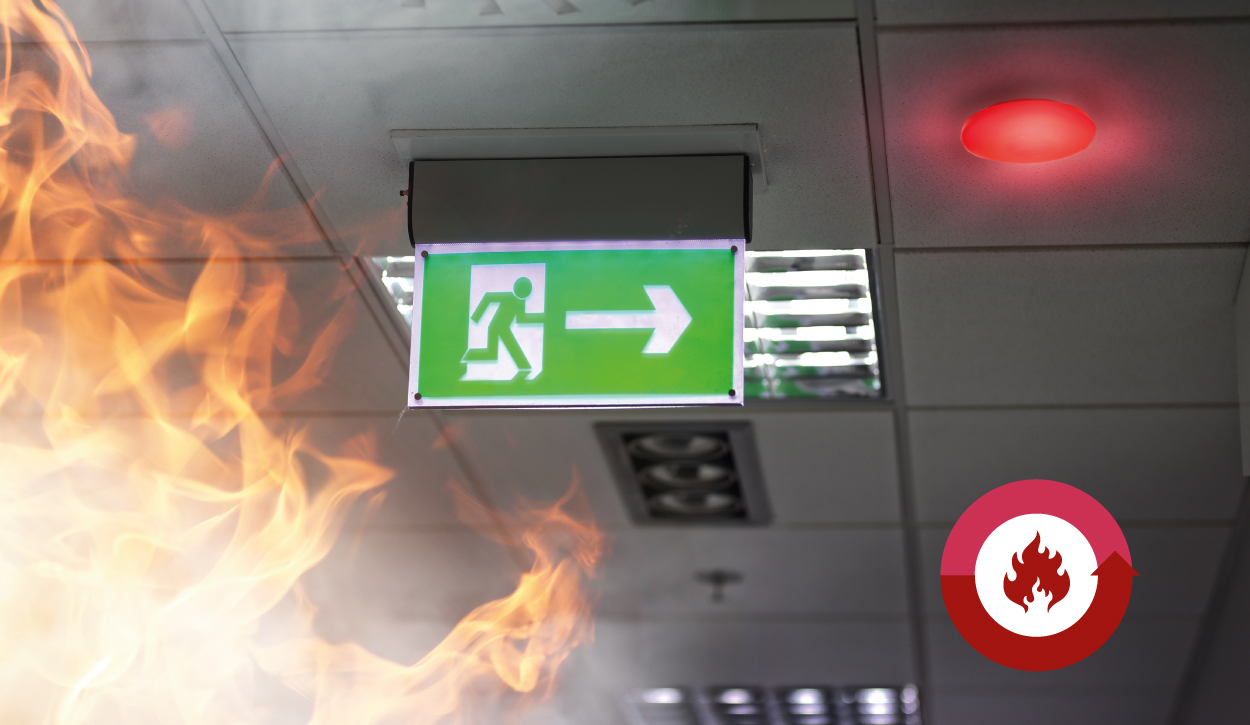 There are 3 main types of fire alarm system: conventional, addressable, and wireless:
Conventional Fire Alarm
divides your premises into broad zones

in the event of an alert, the fire alarm panel identifies the zone, but not the

precise area

most suitable for smaller or lower risk environments.
Addressable Fire Alarm
each individual device has its own unique electronic address

if one activates, the fire alarm panel tells you precise location of the

problem

most suitable for larger and higher risk environments.
Wireless Fire Alarm
uses a secure wireless link between the sensors and the fire alarm panel

typically works like an addressable system, just without the wires

most suitable for premises which don't want lots of cable – e.g., churches,

historic buildings, retail, and hotels.
To make sure you get the right fire alarm system to meet UK fire alarm regulations, it is recommended that you use a reputable fire safety company to design it.
SS Systems provides nationwide services in the installation and maintenance of bespoke fire and security systems, as well as Fire Risk Assessments.
Our team aim to deliver expert customer care, from site survey to completion through to ongoing maintenance.
We are CHAS accredited, BAFE registered and, SSAIB certificated with BS EN ISO 9001:2015 & Construction Line approved, so your organisation can be assured that all our, fire, security and safety equipment is designed, supplied, installed, and maintained in accordance with the latest British Standards.
Contact us today for a Free Site Survey to ensure you meet your Fire Safety and Security requirements.
If you would like to find out more about the services we offer, simply leave us your details and one of our friendly team will get in touch and arrange a call back or site visit.