SS Systems are predominately known for all the work we complete within fire safety! However, we are accredited and trained for the installation and maintenance of security systems as well.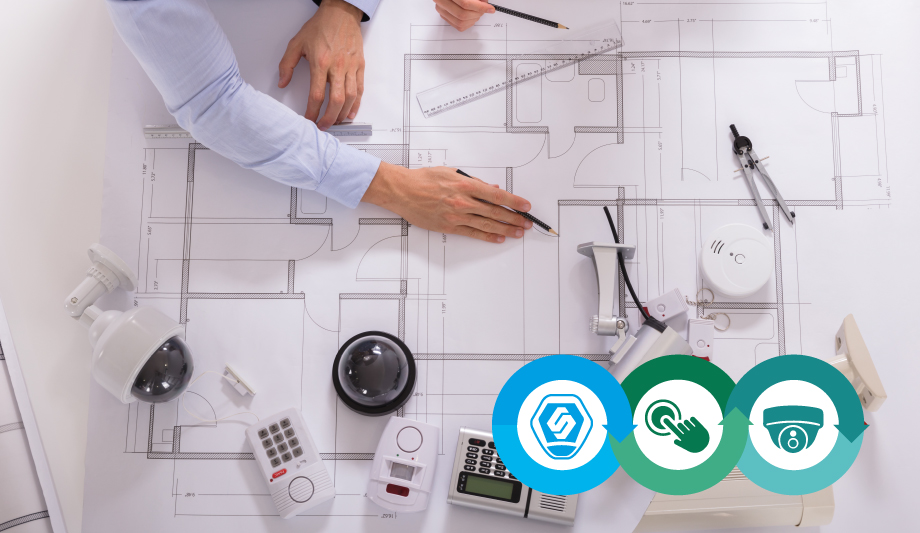 Here's what security systems we can help you with:
Intruder Alarms – including panic alarms
Access Control Systems
Our engineers are multi-discipline trained. As a result of this you will need 1 engineer, 1 visit, for multiple systems being maintained. This allows us to be cost effective and provide a quick response to any call outs… regardless of the type of system!
On top of this, here's a reminder of all our Fire services:
Fire Alarms – (Wired, Wireless and Notifier)
Fire Suppression
Water mist
Fire Risk Assessments
Workplace Fire Safety Training
Emergency Lighting Maintenance
Fire Extinguishers
And, we don't just service and maintain the systems that we install. We are also very happy to service and maintain your existing equipment. Our job is to ensure you, your staff and your premises are safe and secure.
For all our services, we highly recommend you arrange a free site survey.
We provide free, no-obligation site survey Nationwide, which give us a chance to assess your property and any site safety risks.
One of our skilled systems design surveyors will then be able to recommend you a security (or Fire) solution.
If would like to find out more, please don't hesitate to get in touch with a member of the team on 03300 417170 or email us here.