Care Home Residents Moved Out Due To Fire Safety Risks
Residents of a nursing home in Blackburn were forced to evacuate due to serious fire safety concerns. The care home, called Springfield Cottage Residential homes, received a restriction order from the fire service, highlighting the significant risks posed to the residents. Blackburn with Darwen Council, responsible for most of the home's residents, swiftly facilitated the relocation process.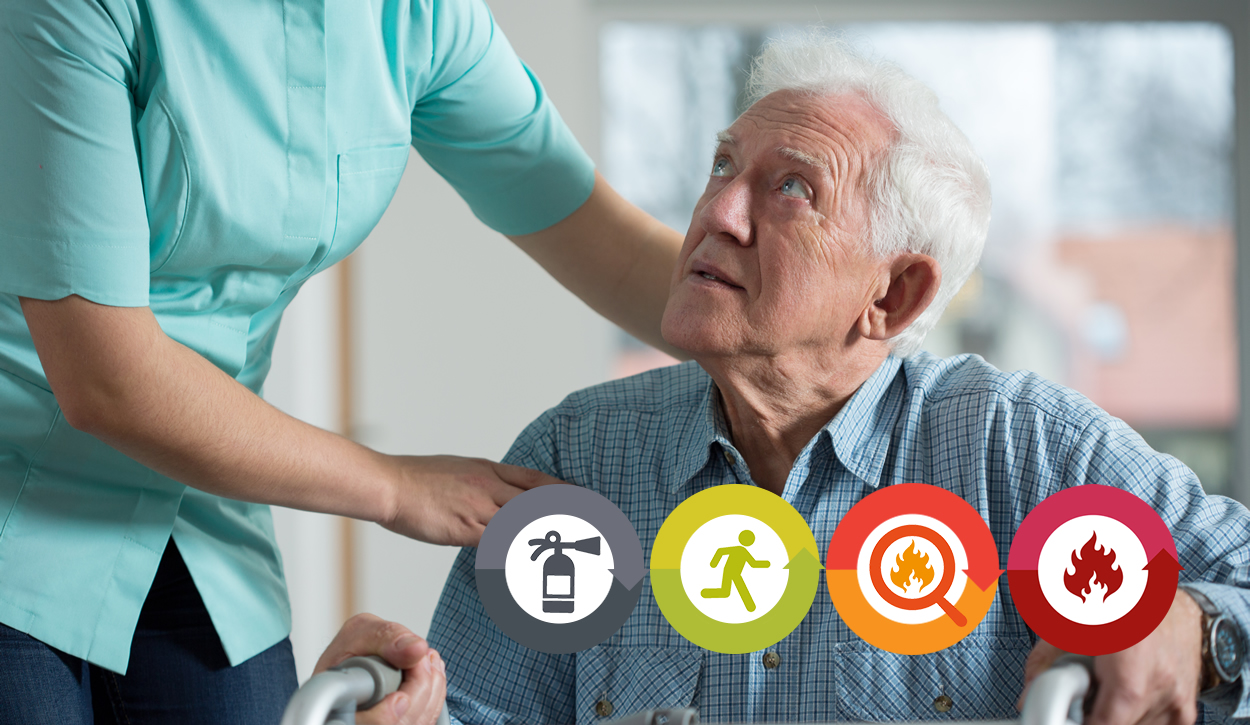 Care home facility inspection
In June 2023, the Care Quality Commission (CQC) and Lancashire Fire and Rescue Service (LFRS) conducted an inspection at the facility on Preston New Road, prompted by safety concerns raised by the fire service. The care home, with a capacity for 26 individuals, primarily providing care for the elderly and those with dementia, housed 24 residents at the time of the inspection.
Failure to comply with fire regulations
According to the CQC's report published in July 2023, there were substantial shortcomings in the assessment, management, and mitigation of fire-related risks, putting the residents' safety in jeopardy. The care home had failed to comply with fire regulations and lacked adequate fire safety arrangements. Furthermore, insufficient staffing levels and a lack of mandatory fire training for most staff members hindered the ability to evacuate people safely during a fire emergency.
Residents rehomed
LFRS took action and issued a restriction notice to the care home, collaborating with Blackburn with Darwen Council to ensure the residents were rehomed in a safe environment. An LFRS spokeswoman confirmed that the relocation was necessary due to the identified breaches of the Regulatory Reform (Fire Safety) Order 2005. Mark Warren, Blackburn with Darwen's strategic director of adults and health, emphasised that moving residents out of their homes was a last resort, but it was crucial to prioritise their wellbeing. The decision to relocate was made with great care and consideration. Social workers conducted thorough assessments for each resident, ensuring that the new accommodations met their individual needs.
Louise Taylor, executive director of adult services and health and wellbeing at Lancashire County Council, assured that social workers continued to provide support to the residents and their families during the transition process. If you are running a commercial care home and require an independent fire safety audit and risk assessment SS Systems are well placed to advise you and your business. This case is one for all to take note of in relation to the hidden dangers of running a care home.
#FireAlarms #FireRiskAssessment #FireSafetyEquipment #FireAlarmMaintenance