Building Safety In England Reaches Major Milestone
Several significant milestones in the establishment of the Building Safety Regulator are now in effect, as mandated by the groundbreaking Building Safety Act of 2022, which is described as the most substantial change in building safety in decades.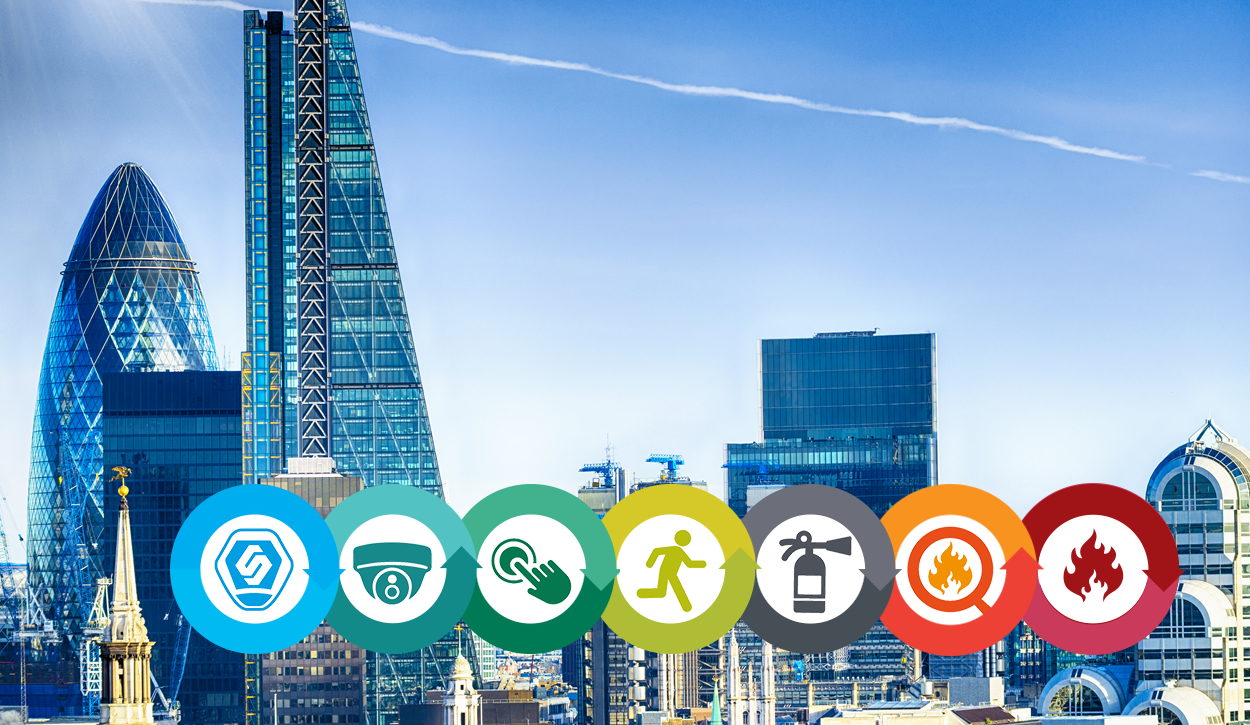 The Building Safety Regulator is now responsible for supervising construction projects involving high-risk structures. Registration of such structures is now obligatory. Furthermore, both building control inspectors and building control approvers are eligible for registration.
The Building Safety Regulator has assumed the role of the building control authority for all high-risk buildings in England. This means that developers can no longer select the body responsible for building control in the case of residential buildings exceeding 18 meters in height (or seven stories) and containing at least two residential units, as well as hospitals and care homes meeting the same height criteria. Applications for high-risk buildings will now be assessed by the Building Safety Regulator, and construction cannot commence until the regulator has granted its approval.
After the launch of Planning Gateway One in August 2021, a new building approval process known as Gateway Two has been introduced. The Health and Safety Executive has been established as a statutory consultee for specific high-rise building projects, following current planning regulations. Planning Gateway One ensures that fire safety considerations are integrated throughout the design proposals before granting planning permission for these buildings.
A third gateway now applies at the point of completing a high-risk building project before it can be occupied. High-risk buildings can only be occupied once the Building Safety Regulator has issued a building control certificate. Additionally, in a pivotal change, anyone engaged in any form of construction work in England must demonstrate competence in their work and adherence to both the new legislation and the existing Building Regulations.
Starting this month, all building control inspectors and approvers are required to register with the Building Safety Regulator in preparation for the profession becoming regulated in April 2024. The Building Safety Regulator has already published the building inspector competence framework and approved three independent assessment schemes. Building inspectors must undergo an assessment under one of these schemes to prove their competence before they can register.
Philip White, the director of building safety and construction at the Health and Safety Executive, noted, "October marked a significant stride in the Building Safety Regulator's regulatory agenda and a new era for building safety, with a primary focus on residents' safety. Our approach to safety regulations and compliance has experienced an unprecedented shift in this new era. We are advocating for competence among individuals and organizations throughout the entire built environment while concurrently ensuring more stringent regulations and improved oversight."
White emphasised, "Those responsible for high-risk buildings have registered them with us, providing essential information to enhance the safety of these structures' residents. The registration process for building inspectors and building control approvers has also commenced this month. We urge building control professionals to undergo assessment at the earliest opportunity before registration becomes mandatory in April 2024."
He further stated, "We are collaborating with professionals across various industry sectors in the built environment to ensure everyone has a clear understanding of what constitutes good practice regarding compliance and competence. The future of building safety now depends on the entire industry to implement the necessary measures to fulfill their legal obligations. It is time for the industry to step up and take the lead."
For a direct consultation on fire risk assessment, access control and CCTV requirements for your commercial premises or building, which is now covered under the new Building Safety Act of 2022 you can contact SS Systems using the enquiry form below.
#FireAlarms #FireRiskAssessment #FireSafetyEquipment #FireAlarmMaintenance