BS 8629 Evacuation Alert Systems
This code of practice is now cited in the updated Part B of the Building Regulations which requires evacuation alert systems that adhere to BS 8629 to be installed in all new-build residential blocks over 18m in England.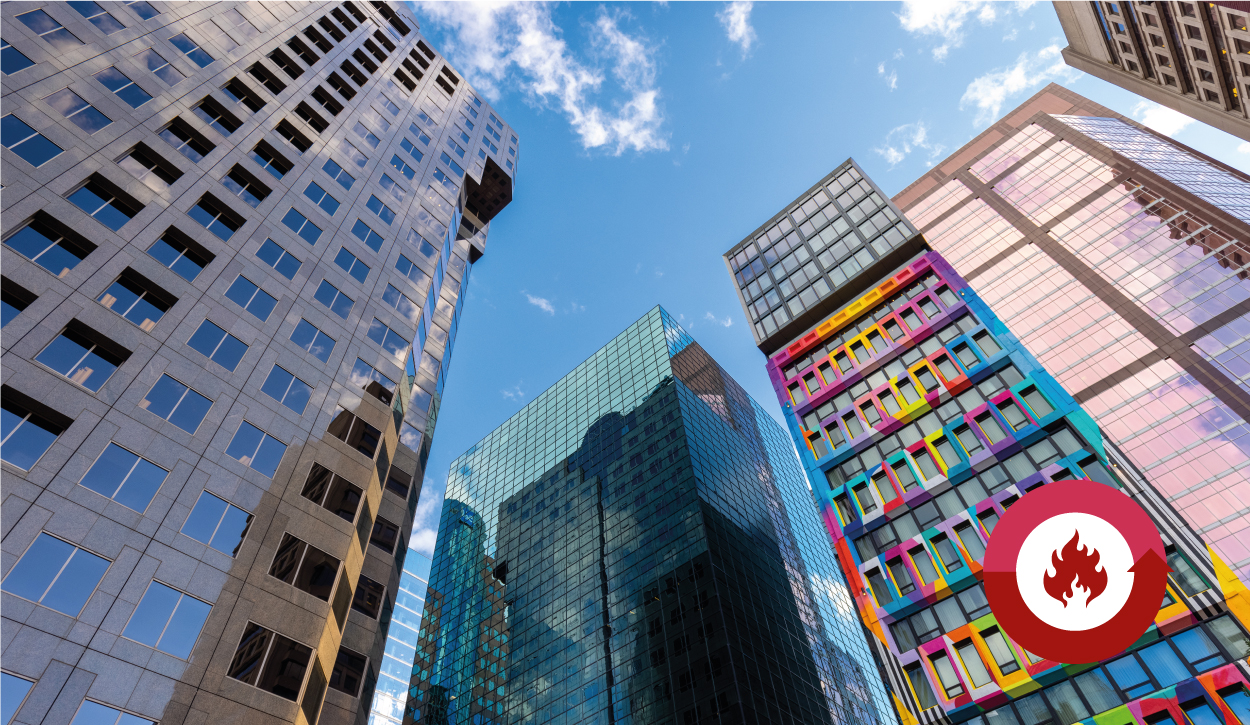 Revised Building Code
The newly revised Part B of the Building Code came into force in the UK on 1 December 2022 and now include the requirement to install evacuation warning systems in new high-rise residential buildings over 18m in England.
This should give residents reassurance that if the fire and rescue service need to tell them to leave the building, the instruction will be communicated clearly and safely, whether by an external alarm or flashing lights.
Improved Fire safety
Updated Building Code Approval Document B aims to bring clarity and improved fire safety to high-rise residential buildings following the Grenfell Tower tragedy.
The Grenfell Inquiry found deficiencies in building codes in some areas. It also found that evacuation of the building was hampered by a lack of evacuation plans, as well as some options and features of the building itself.
Enquiry Highligts
The Inquiry highlighted that the 'stay put' policy at Grenfell should have been backed up with a Plan B that went further than the fire and rescue service knocking on doors.
Recommendations from the Inquiry included that both existing and new build high-rise residential buildings be equipped with evacuation alert facilities for use by the fire and rescue service. This led to the creation of BS 8629 in 2019, a code of practice for evacuation alert systems.
Approved Systems
SS Systems partner with manufactures providing BS8629 Evacuation Systems, get in touch for a free site survey or for further information.
For more news articles go to https://sssystems.co.uk/news/