Increase Security and Make Managing School Buildings Simple with Access Control
Ensuring the safety of students and staff, as well as protecting property and assets from theft is essential for all schools. Access control allows you to electronically manage access to your school or sensitive areas such as a science labs or school offices. With SS Systems and Paxton it is not only straightforward but cost effective too.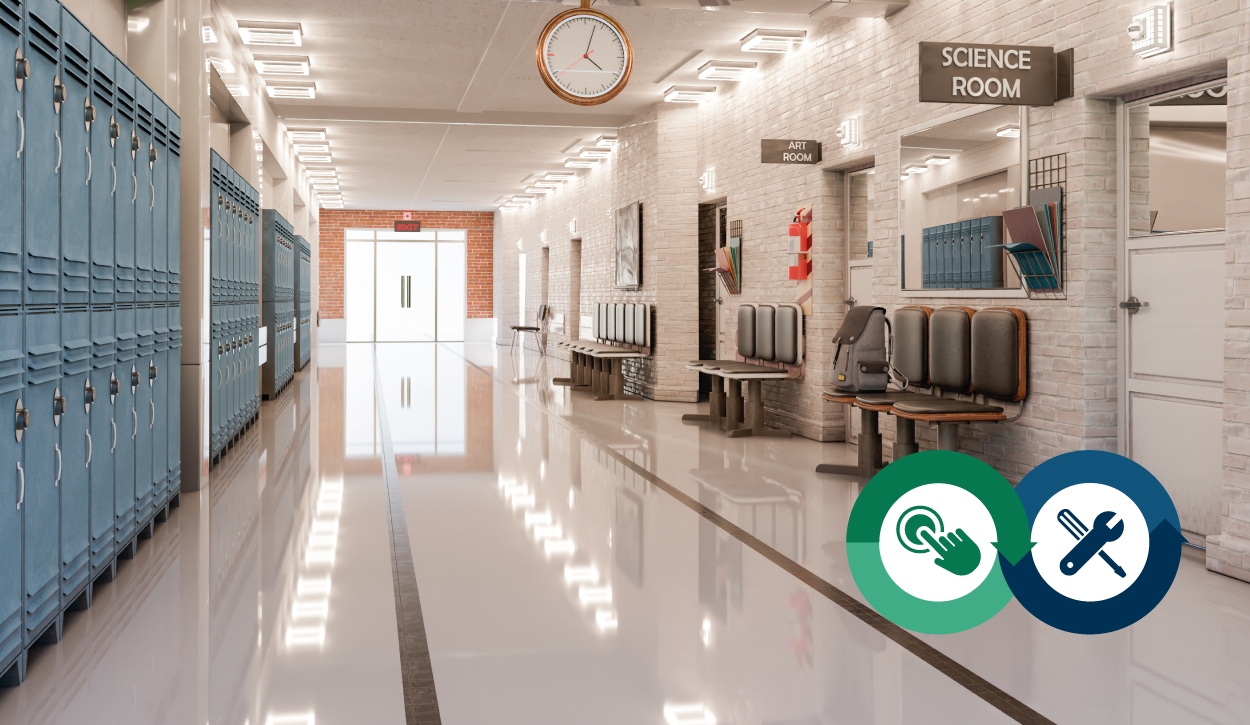 Why Secure Your School with Access Control?
Keys vs access control – a cost effective alternative to the expense of replacing locks and keys. Electronic tokens are easily barred if they are lost or stolen.
A complete solution – Paxton's Net2 access control integrates with many CCTV, intruder and fire alarms for greater security.
Video entry – gain visual verification before granting access – Net2 Entry provides a smart, simple video door entry system.
Wireless locks – a low cost solution for internal doors, Net2 PaxLock is a door handle with access control
built-in, that can easily replace an existing handle.
Energy saving – set the system to switch off utilities automatically when the building is empty and save money on your bills.
Emergency lockdown – secure your school at the touch of a button so that only specific personnel are permitted to pass through doors during lockdown.
Summary:
Complete control over visitor access
Safer environment for children, and peace of mind for parents and staff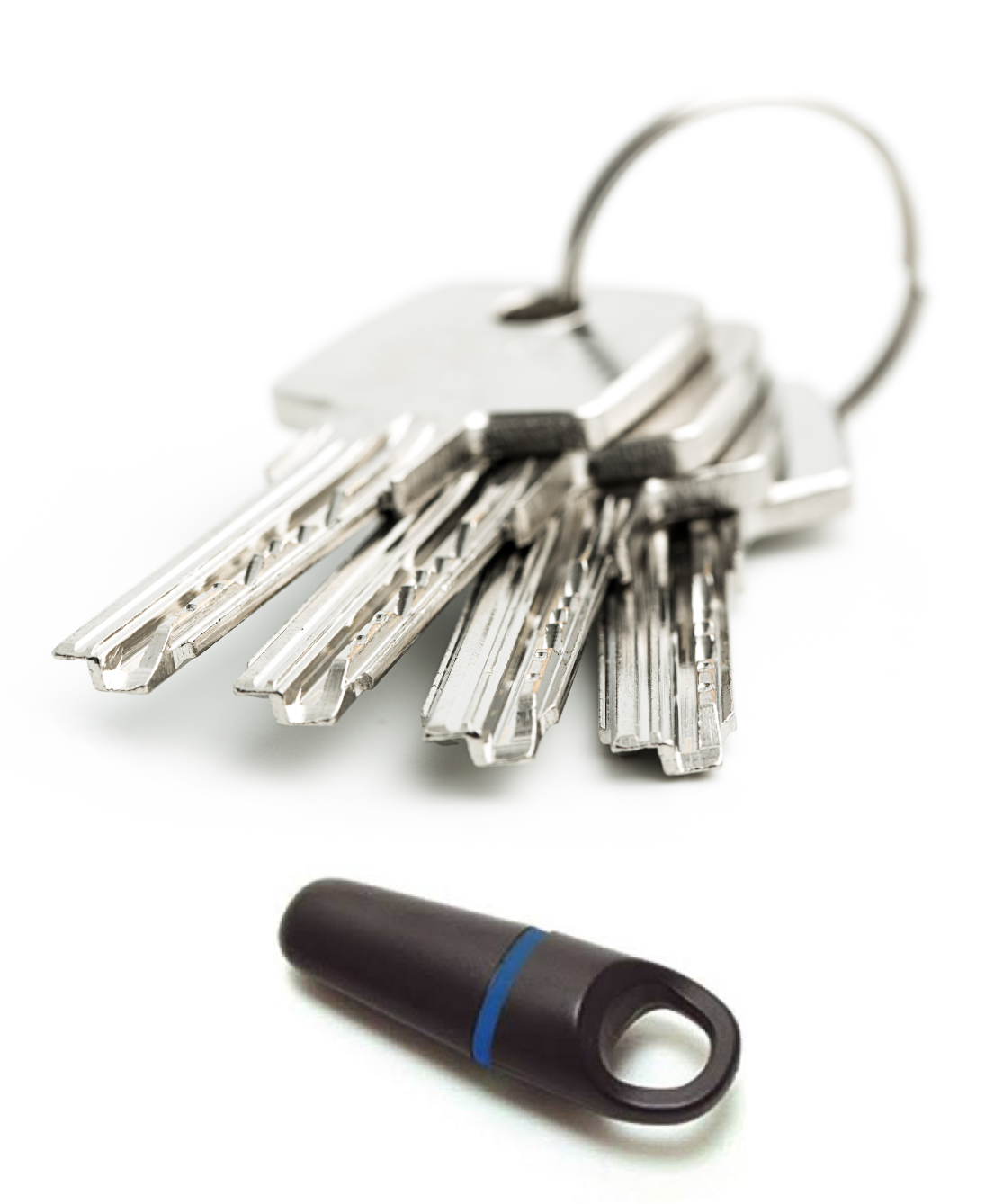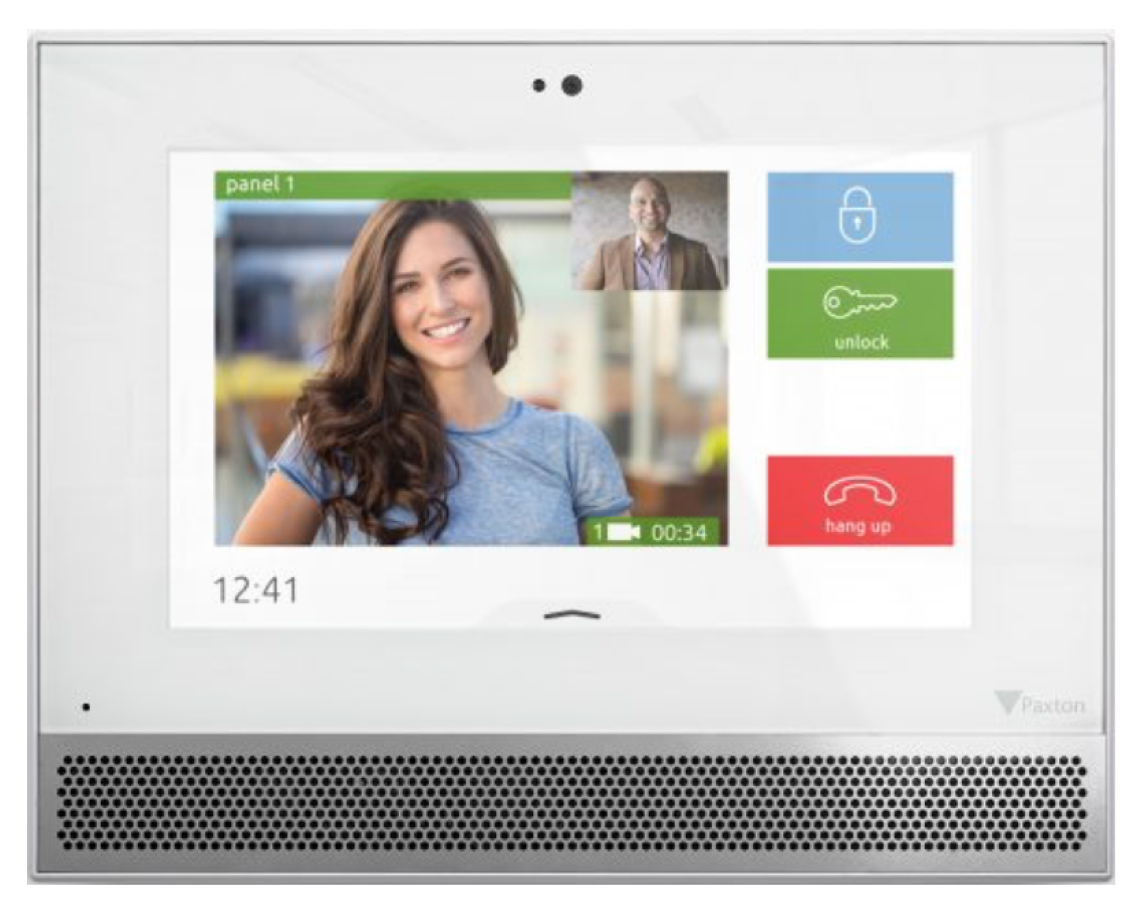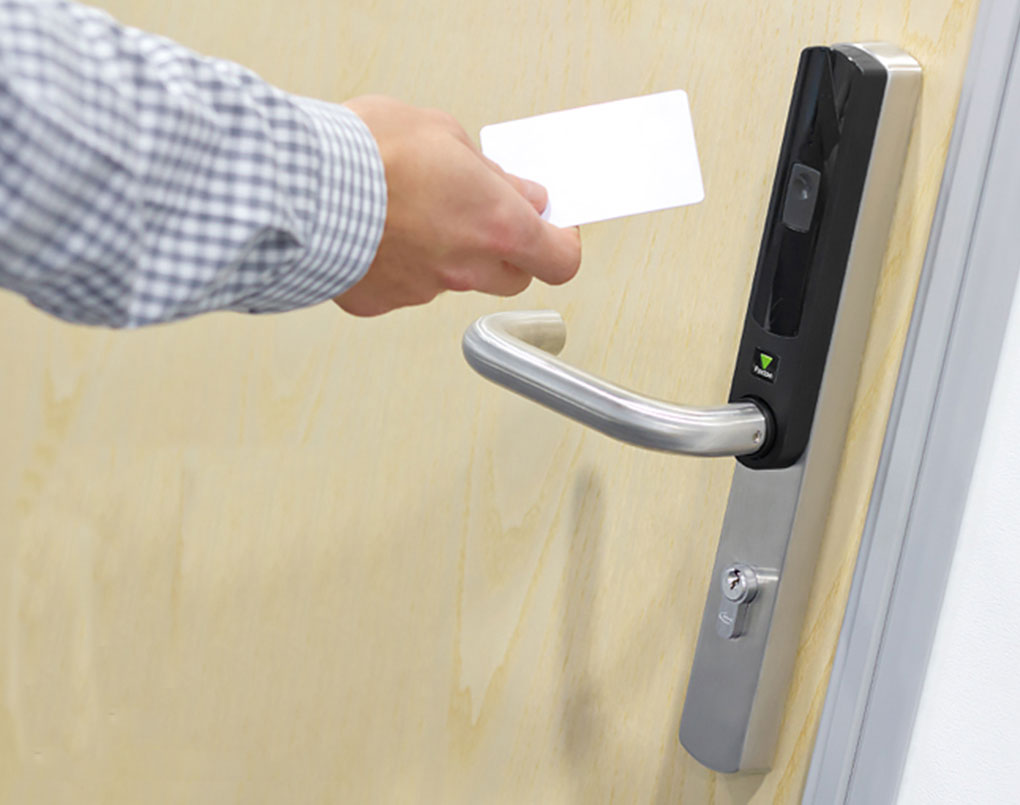 For more information on SS Systems Access Control Solutions
get in touch